This year, we're shining a light on those around us who share our mission to create community – the people, organizations and places that bring individuals together to create a vibrant culture and community around our sports and lifestyle.
Local Youth, Local Impact
We believe all young people deserve the opportunity to discover their passions and achieve their full potential. This year, we committed to giving $30,000 in grants to organizations that help kids build positive skills and outdoor experience in the communities where we live, work and play. But to do so, we enlisted our customers to cast their votes on how to distribute the grants locally and make an incredible difference in local communities. You voted, and we've funded the four grants. See the results below and explore how we're making a difference for youth together...
The Votes are In...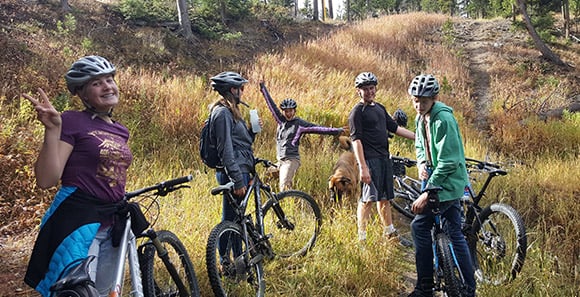 From the bottom of our hearts, the BYEP family says thanks to our support base, the teens in our program, our mentors, staff, and especially evo for this incredible gift. We'll use this grant to help continue our skiing, snowboarding, rock climbing, whitewater rafting and adventure programming with at-risk teens in Montana. This grant will also help us continue to provide life-changing curriculum focused on building life skills like resume writing, job interviewing, social norming, self compassion, community service opportunities, and a commitment to personal growth. This grant, along with the knowledge of incredible community support, lights the fire under us that continues to build the most powerful mentorship program in the country.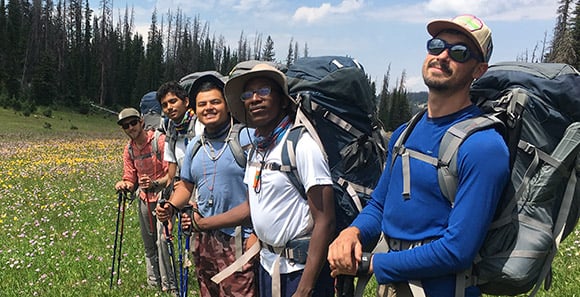 Environmental Learning for Kids (ELK) is thankful for the generous contribution of $7,500 from evo. This gift will allows us to provide more under-resourced Colorado youth and families with unforgettable adventures in our beautiful outdoors, hands-on introductions to careers in the STEM fields, and a supportive network of caring adults committed to helping young people develop into the next generation of leaders they were meant to be.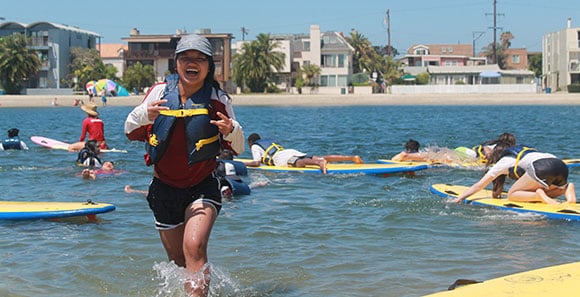 This grant will go towards supporting youth leaders like former Outdoor Outreach participant and Leadership Program graduate Miriam Pi, who had this to say about the program: "If I stumble, I know there is an entire support system to catch me. And that gives me incredible freedom. I grew up in a culture where women don't go outdoors. Outdoor Outreach is home for me. I want other immigrants to feel this home too."
4th Place: $2,500 grant to STOKED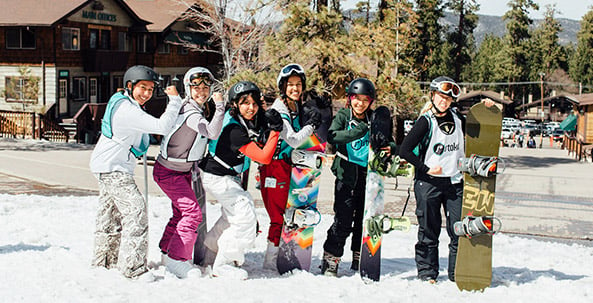 2% GIving back to Youth
Our products stand by our mission. evo donates 2% of evo-branded product sales to youth-serving organizations in our community. Every child deserves a chance to achieve their potential. Together, we can equip young people facing the greatest need with the skills and support to thrive.
---
Other Ways to Get Involved