Fit
FTS (Full Tilt Soul) Shell – The FTS Shell takes the same 99 mm last width and geometry used in the original 3-piece design and incorporates a roomier toe box, allowing room for your toes to play.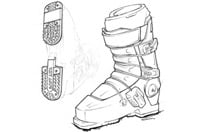 Last: 99 mm – The original width shell that your feet love. Ideal for average to narrow width feet.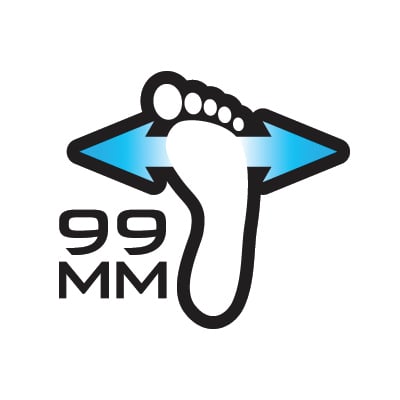 Easy On and Easy Off – Tongue opens a full 90˚ to aid putting boot on at any temperature
Flex
Ribbed Tongue – 100% ribbed tongue enables smoother, more natural linear flex from your shin to your toe. The tongue bends like a flexible straw, never bottoming out while providing smooth rebound. No more shin bang! Optimized for FT's new 45 degree cable positioning for the smoothest flex possible.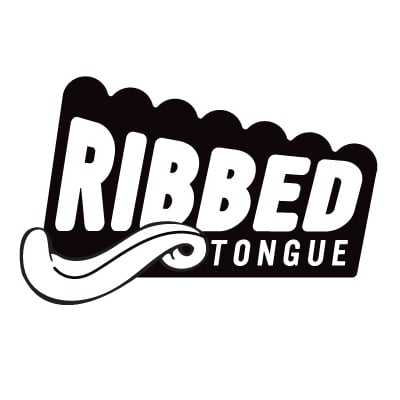 Infinite Pivot – Unlike traditional designs, the rear cuff never bottoms out. It pivots infinitely forward with your calf for less shell distortion, no shin pain, and more control.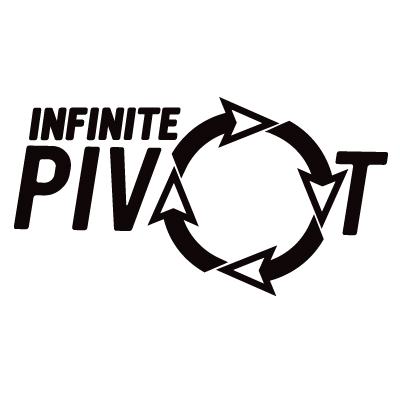 Flex Rating: 10 – A stiff flex for high level freeriding and driving big skis with power
Liner
Pro Liner – 4 mm Open Cell Foam / 2 mm Intuition® RD Foam / 7 mm Intuition® HD Foam. Specifically engineered to provide the most energy transfer to shell while maintaining warmth in a light weight and custom moldable fit.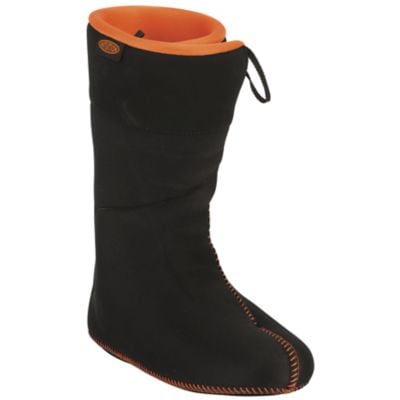 Powerwrap – An additional layer of ergonomically shaped High Density Intuition® closed cell foam is wrapped around the outside of the upper liner to provide added energy transfer and horsepower to the shell.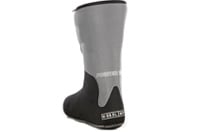 Shell Materials
3-Piece Shell Construction – Up to 2 lbs / 900 g lighter than other boots due to its smart and minimalistic 3-Piece design that eliminates the need for thick, heavy overlapping plastic or bolts.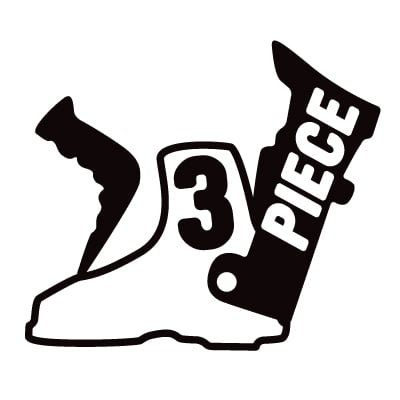 Polyurethane Shell, Spoiler and Tongue
Ribbed Tongue – Molded-in ribbed shape permits smoother and more natural linear flex throughout the range, never bottoming out and with a smooth rebound.
Stance
Lateral Adjustment – Easy, precise lateral angle adjustment up to 12 mm.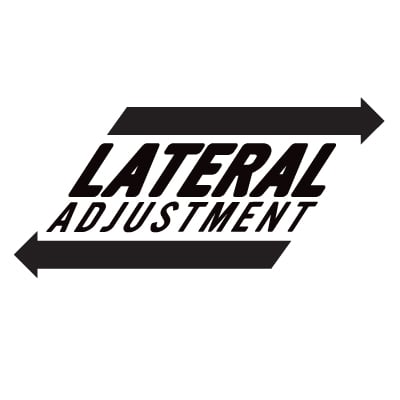 Forward Lean Adjustment – Tool-less forward angle adjustment of 3 mm or 7.6 mm.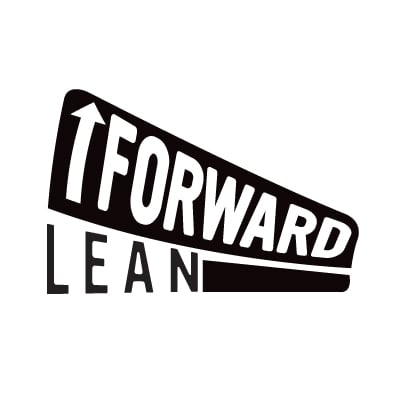 Buckles
3 Aluminum Ratchet Buckles
Cables – Cable closure works like a shoe lace to eliminate dead spots for a smooth even pressure, flex & fit.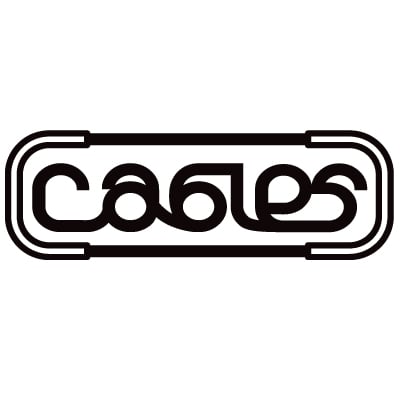 Power Strap
Reinforced Race-style Cinch Strap
Sole
Rubber Soles – Natural rubber soles on the toe & heel for non-slip walking & hiking that can even be replaced if they wear out.