Rocker Type
Rocker / Camber / Rocker – 15 mm of rocker over 300 mm in the tip, 1 mm of camber underfoot, 10 mm of rocker over 250 mm in the tail.
Sidecut
Multi-Radius Sidecuts – Instead of going directly from sidecut to taper, Faction uses multiple sidecuts to straighten out the ski before the taper. This creates a fluid ride with smooth transitions from carve to slide.
Core
Balsa Flax Core – Balsa is an exceptionally light hardwood. The core is laminated vertically and divided by strips of woven Flax to provide additional torsional and compression strength.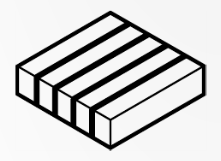 Laminates
Titanal Plates – Titanal plates secure the binding screws. The one peice design fits most touring bindings with center screws.

Sidewalls
Sandwich Construction – Used on most of Faction's skis. A traditional manufacturing method that provides strength, durability, good grip, and edge hold. Rubber is used to dampen vibration and bond the base layers to the core.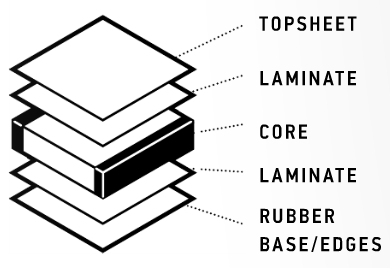 Micro-Cap Protection – Continuing efforts to improve chip-resistance in their skis, Faction incorporated a 'micro' cap where the topsheet meets the sidewall on sandwich constructed skis.
Base
Die-Cut PTEX 4000 Base – Used on most Faction Skis. Sintered PTEX 4000 base material is more porous and holds wax well.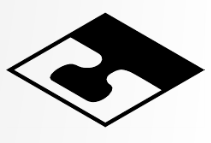 Graphics
Matte Topsheet – Matte ICP8210 topsheets require no lacquering saving around 100gm/pair, and reduces the use of not-quite-environmentally friendly lacquer. It also shows through the natural structure of the underlying laminate layers.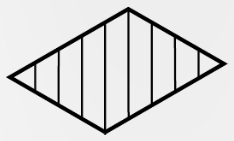 Binding Compatibility
We recommend a brake width equal to or at most 15 mm wider than the ski waist width.