Flex
Flex Rating: 2 (1 Soft - 10 Stiff) – The flex rating of 2 means you have a soft flexing boot that is designed for comfort and progression.
Soft Flex Tongue
Fit
Women's Specific True Fit™ – Burton's women-specific fits are designed to create a harmonious connection between your boot, bindings, and board. Every element of this fit construction is engineered for who women ride.
Liner
Imprint™ 1 Liner with Integrated Lacing – Burton's Imprint™ 1 liner is extremely comfortable and has an integrated lacing system and inner lace lock. The lightweight power panels and molded EVA footbed are heated moldable.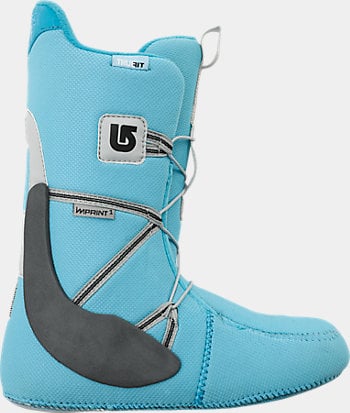 Lacing System
Traditional Lacing – No fancy wires, reels, or handles, just a couple of laces for that tried and true feel and customized fit.
Footbed
Level 1 Molded EVA Footbed – The Level 1 Molded EVA Footbed is extremely lightweight and highly shock-absorbant.
Sole
DynoLite Outsole – Superior cushioning, improved board feel, and consistent support in a 20% lighter weight construction. Made entirely of an exclusive cushioning compound specially formulated to withstand repeated impacts and freezing temps for long lasting shock absorption.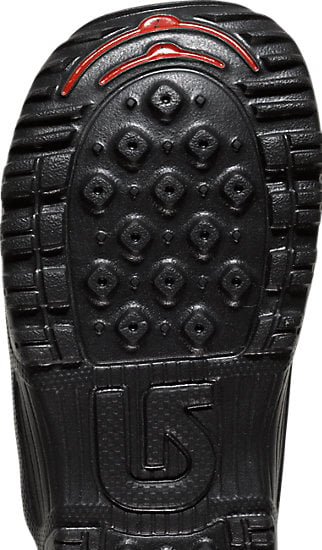 Additional Features
Snow-Proof Internal Gusset – All Burton boot tongues feature an internal gusset construction to completely seal the lower zone of the boot, keeping your feet warm and dry.