Baseplate
Hanger – 30% glass filled nylon. I-Beam wall sections are both rigid and light. Baseless design allows for uninterrupted board flex. Transfers more energy to the board's edges.
Kingpin – Revised hollow rivet configuration assembly links the hanger to the Alumi-ring. Creates a fulcrum for all energy transfers. Stainless steel hollow rivet is extremely light and strong.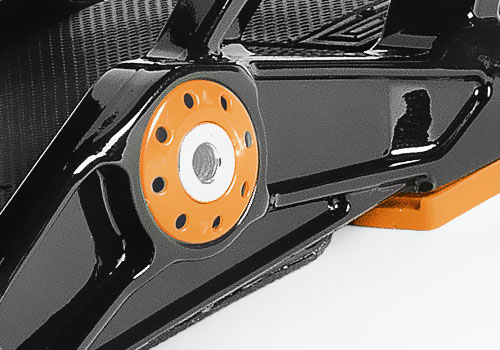 Disc – T6061 aluminum forged disc. Compatible with 4x4, 3-D and EST channel systems. Light and strong.
Alumi-Ring – 4 mm T6061 stamped Alumi-ring. Less material between you and your board. 1 mm rubber gasket.
Bushings – Dual injection, quick-snap connection to Hanger. Main contact point to board. True dampening system. Applies energy while diffusing board chatter. Available in Soft, Medium and Hard,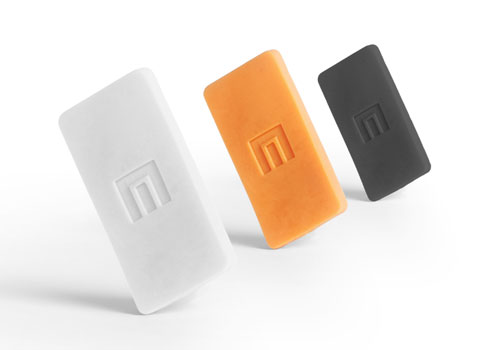 Foot Pillow – 15 mm EVA footbed provides increased shock absorption and dampening. Tool-free access to mounting disc / hardware. low profile for better board feel.
Highback
Flex Hinge Highback – Pre-rotated 5 degree laterally. Higher medial side follows leg angles. Wider lateral side for support. Flex hinge, dampens chatter and eliminates calf-bite.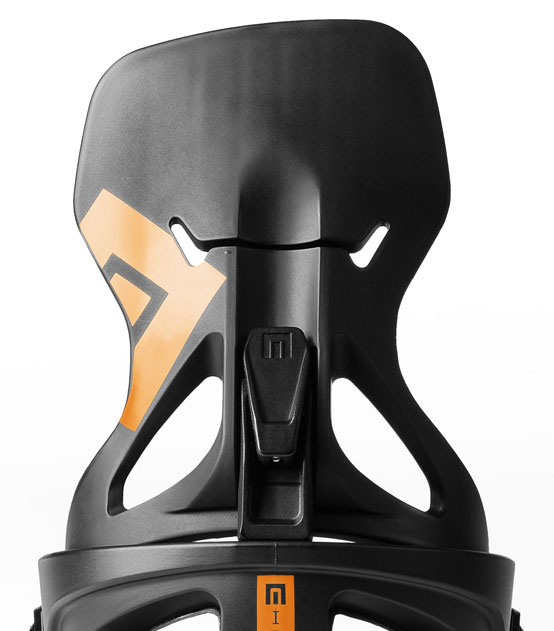 Highcup Highback – Set up in no-back mode with the Highcup for a truly uninhibited, uncompromised ride experience. Highcups give a surf / skate inspired feel while keeping your heels locked in place.
Straps
3-D Toe Strap – Molds to your boot right out of the box.
Freestyle Ankle Strap – Added support over the top of your instep
Tool free connecter straps adjuster
Additional Features
Flushcup – Stacked highback / heelcup assembly creates a flush inner surface. Heelcup design prevents heel lift, with or without the highbacks. Noback mode built-in design.