Baseplate
Skate Tech – Inspired by how easily and efficiently a skateboard turns; major components of NOW's system mimic both the function and description of skateboard trucks. The 'Hanger' powerfully transfers energy input from the straps to the bushings and onto the edges of your board. The Kingpin acts as a fulcrum, magnifying this energy through leverage. Tradition bindings diminish energy transfer by the flexing and bending of their baseplate, forcing you to crank your straps down harder, ride with more forward lean, or run taller and stiffer highbacks. This all leads to more foot fatigue and pain. NOW bindings bypass the middle of the snowboard and direct your energy onto the board's edges. They simply transfer more power to the board with less work, meaning your feet will stay more relaxed and comfortable, longer.
Flushcup – Tacked highback / heelcup assembly creates a flush inner surface. Heelcup design prevents heel lift, with or without the highbacks. Noback mode built-in design.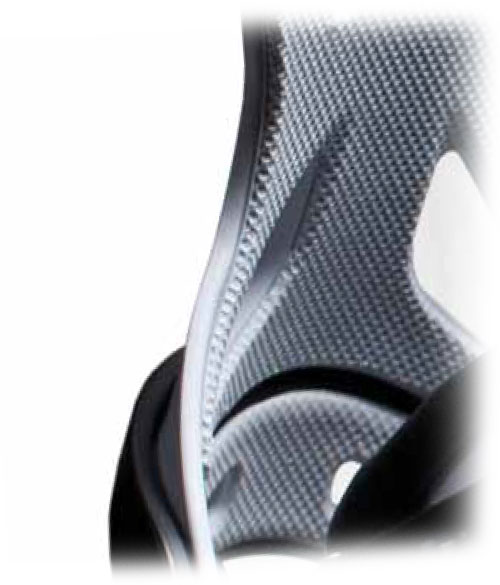 Bushings – Medium (45 shore) // Hard (55 shore)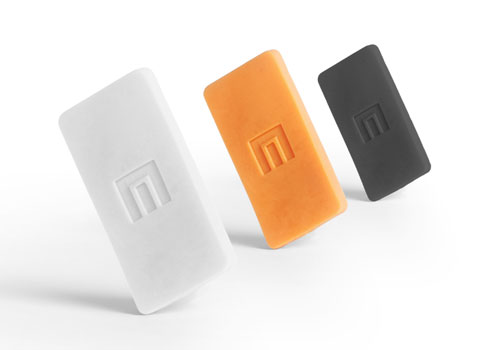 Aluminum stamped Alumi-ring
New gas pedal raised foot pillow
Highback
Calfback Highback – Higher medial side follows leg angles // Pre-rotated 10˚ // 15 mm higher than the Freewing Highback // Lateral hook for added support // Calfback Technology distributes pressure evenly from the top of the highback and dampens the ride.
Straps
Asym Ankle Strap with Flip It Convenience – Wear it with a freestyle setting with the added support over the top of your instep, or switch it up to freeride mode by flipping the strap placing the support higher on the ankle. The strap is wider on the outside maintaining lateral support for both options.
3D EVA combo toe straps
NOW tool-less adjuster straps
Additional Features
Aluminum Disc – 4 mm T6160 Aluminum stamped Alumi-ring // T6160 Aluminum forge disc // Minimum board fixture // 1 mm rubber gasket // Compatible with 4x4, 3D and Channel Boards // Lifetime warranty program