Shaft
Triax Carbon Upper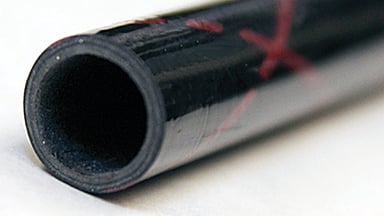 7075 Aluminum Lower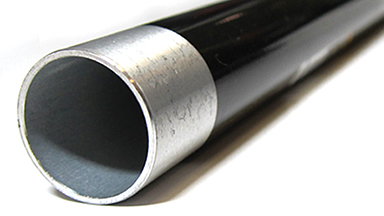 Bubble Vial Inclinometer – Quick slope measurement is in the palm of your hand with Bubble Inclinometer-equipped LockJaw Poles, a lightweight multi-purpose backcountry tool.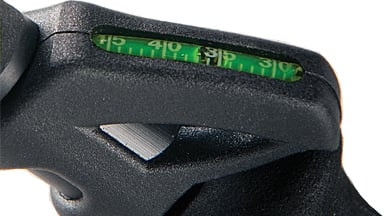 Snow Depth Ruler – Ruler markings on the shaft to determine snow depth
Adjustability
Adjustable – 105 - 145 cm (42 - 58 inches)
LockJaw2 Adjustment – Revolutionary over-center cam design provides effortless length adjustments, while delivering greater clamping power and easier release than similar clamps.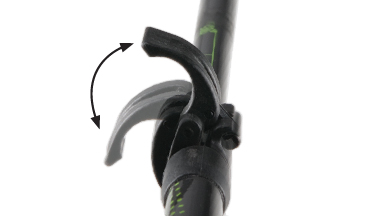 Probe Functionality – Shafts screw together to form a 200 cm (78 inches) probe.
Grip
Back side ultra lightweight grip with utility hook
EVA Shaft Extension
Strap
Molded Strap Technology
Basket
Powder Baskets