Rocker Type
Alpine Tip Rocker – Variable edge length in the shovel zone, rocker height is moderate. Makes it easier to turn the ski. The cambered area underneath the foot and at the tail provides control and support for novices and intermediates.

Flex
Progressive Flex – The cross-section of the ski tapers towards the tail - from thicker edges to a thinner center. This translates into a more flexible rear section of the ski, which is particularly beneficial at the end of a turn. The ski accelerates less aggressively out of turns and supports a neutral stance to help prevent the skier from sitting in the proverbial "back seat". The effect is less effort for better turns.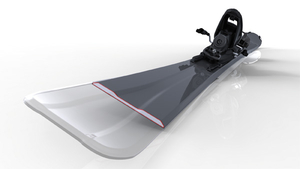 Shape
Progressive Edge – A moderate upward curvature of the ski in its forward section means that the length of the edge can be varied. When the ski is only tilted to a shallow angle, a shorter section of the edge is in contact with the snow. On moderately fast turns where not much edge angulation is needed the relevant edges stay effectively shorter allowing the ski to turn more easily and have less stress on the skier. That edge "extends" automatically as the owner's skiing style becomes more advanced and more pressure is put on the edges in a turn. The ski then offers the stability required for more speed.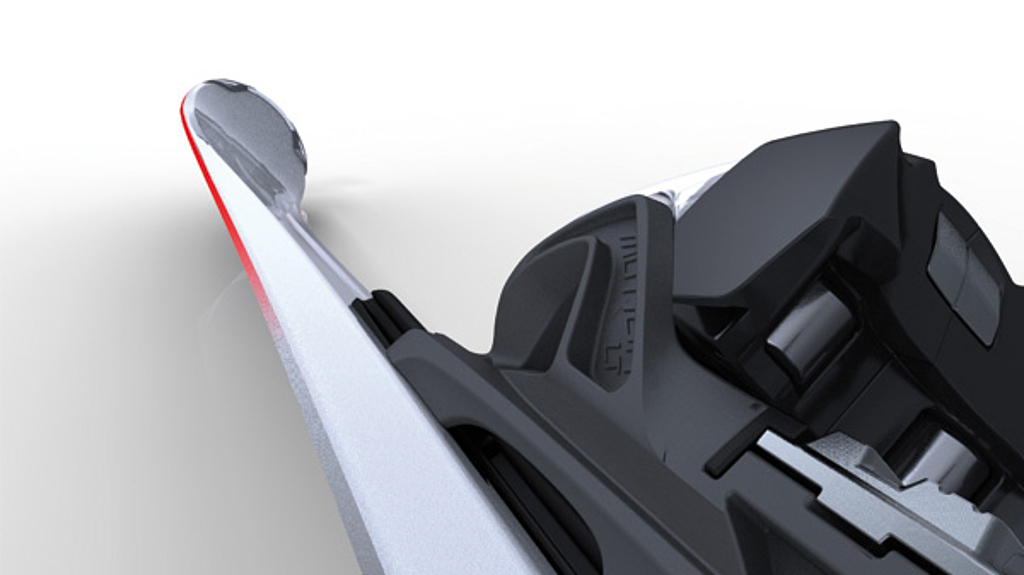 Core
Composite Core
Included Bindings
Bindings Do Not Come Mounted to Skis – Always have a certified binding technician mount and adjust your bindings.
Essenza 3Motion 10.0 Bindings Included