Rocker Type
All-Terrain Rocker™ – Directional design for all ability levels with added versatility and ease in all snow conditions. All-Terrain Rocker features an elevated tip for variable and soft snow performance, as well as camber underfoot for power, energy, and edge-hold in firmer conditions. A flat tail gives you maximum edge contact for precision and edgehold.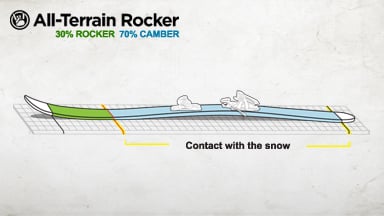 Sidecut
Progressive Sidecut – Progressive sidecut is a combination of two different radii, or sidecuts, that enhance the versatility of wider-waist skis. Standard sidecut theory is based on using a single radius. This works well on narrower skis, but becomes overpowering on wider skis, especially in variable conditions. The use of progressive sidecut on wider-waist skis guarantees improved turn initiation and hard-snow performance.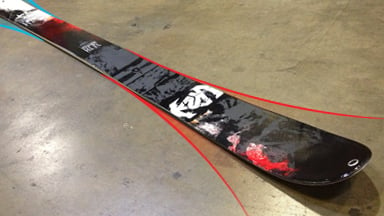 Core
BioFlex 2 Core – A combination of 70% dense Aspen laminated with 30% lightweight Paulownia at the tip and tail reduces swing weight, while Bamboo stringers throughout add strength and durability.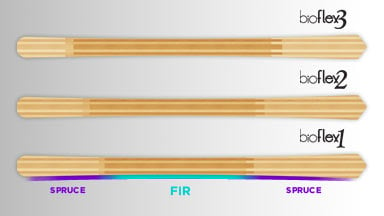 Laminates
RoX Technology – RoX technology is a rocker-focused design philosophy that incorporates a lively wood core, Carbon Web for increased torsional rigidity, a MOD structure for dampness and Speed or All-Terrain Rocker for effortless but accurate carving.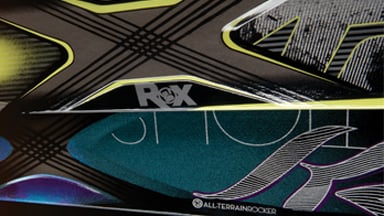 Triaxial Braid – Triaxial braiding consists of braiding fiberglass around a wood core to enhance torsional rigidity and add control. Developed in 1988 by K2 engineers, the patented triaxial braiding machine interlocks strands of fiberglass around a milled wood core. This unique method produces skis with great torsional strength while maintaining the lively flex patterns inherent in wood.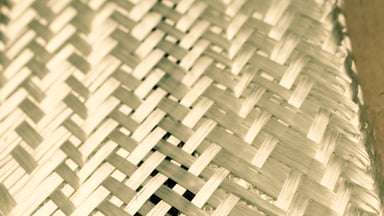 MOD Technology – A secondary core that essentially acts as a suspension system quieting the ride of the ski but does not affect the overall flex of the ski.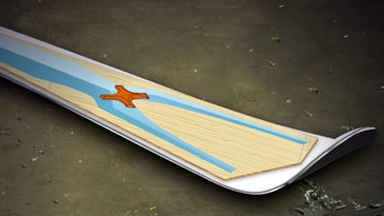 Carbon Web – Carbon Web enhances the strength-to-weight ratio, gaining downhill performance without adding additional mass. Located in the tail and the forebody of the ski, the Carbon Web increases edge grip where you need it most.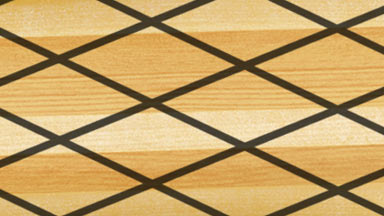 Sidewalls
Hybritech Sidewall – Hybritech is a unique blend of sidewall and cap constructions. This combines the accuracy, power, and performance of sidewall underfoot with the lightweight characteristics and smooth turn initiation of cap construction.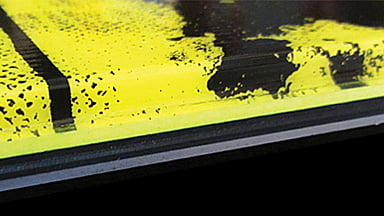 Included Bindings
Bindings Do Not Come Mounted to Skis – Always have a certified binding technician mount and adjust your bindings.
ER3 10 Bindings – The Marker K2/ER3 (Energy Response Plate) is designed for advanced and recreational skiers alike. The ER3 is also shorter and less stiff than the men's system, allowing the ski flex to be smoother and reducing the weight by more than a half pound. This system utilizes a new 20% lighter Compact Toe and a fixed Compact2 Heel design to generate more power, precision and quickness underfoot.