Rocker Type
All-Terrain Rocker™ – Directional design for all ability levels with added versatility and ease in all snow conditions. All-Terrain Rocker features an elevated tip for variable and soft snow performance, as well as camber underfoot for power, energy, and edge-hold in firmer conditions. A flat tail gives you maximum edge contact for precision and edgehold.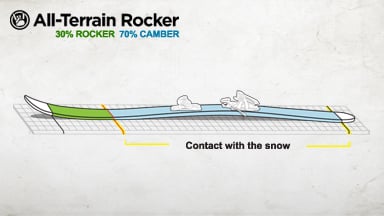 Sidecut
Progressive Sidecut – Progressive sidecut is a combination of two different radii, or sidecuts, that enhance the versatility of wider-waist skis. Standard sidecut theory is based on using a single radius. This works well on narrower skis, but becomes overpowering on wider skis, especially in variable conditions. The use of progressive sidecut on wider-waist skis guarantees improved turn initiation and hard-snow performance.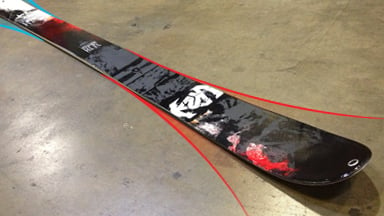 Core
Aspen / Paulownia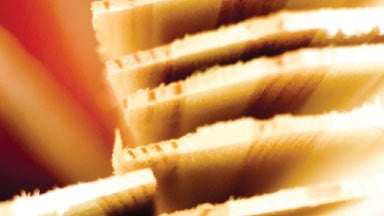 Laminates
RoX Technology – RoX technology is a rocker-focused design philosophy that incorporates a lively wood core, Carbon Web for increased torsional rigidity, a MOD structure for dampness and Speed or All-Terrain Rocker for effortless but accurate carving.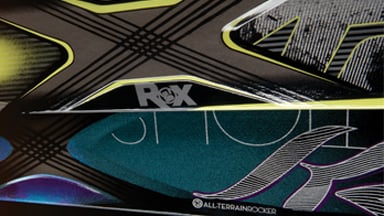 Metal Laminate – Built from the base up, a metal laminate construction consists of alternating layers of fiberglass and Titanal above and below the wood core. Metal laminates provide damp, accurate, unshakable performance, ideal for all-mountain skis.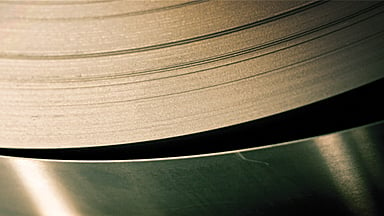 MOD Technology – A secondary core that essentially acts as a suspension system quieting the ride of the ski but does not affect the overall flex of the ski.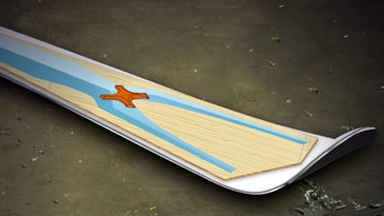 Carbon Web – Carbon Web enhances the strength-to-weight ratio, gaining downhill performance without adding additional mass. Located in the tail and the forebody of the ski, the Carbon Web increases edge grip where you need it most.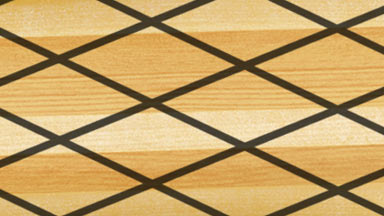 Sidewalls
Hybritech Sidewall – Hybritech is a unique blend of sidewall and cap constructions. This combines the accuracy, power, and performance of sidewall underfoot with the lightweight characteristics and smooth turn initiation of cap construction.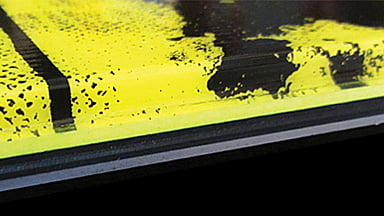 Included Bindings
Bindings Do Not Come Mounted to Skis – Always have a certified binding technician mount and adjust your bindings.
MXC 12 TC Bindings – The K2/Marker MXC 12 TC Binding system is K2's widest ski binding system, with a 54% wider attachment than K2's previous MX system; allowing for greater precision and control on wider-waisted All-Mountain skis. The MXC binding system incorporates zinc feet that extend toward the ski edge for the most accurate power transfer, resulting in improved edge hold. In addition to being wider, the binding stand height has been dropped by 12%, resulting in a 10% weight savings.