Rocker Type
Powder Rocker™ in Tip, All-Terrain Rocker™ in Tail – This large amount of rocker in the tip provides additional lift for enhanced soft snow performance and a surfy feel. A reduced camber region is still present underfoot for a confident edge hold in firmer conditions. All-Terrain Rocker™ in the tail is designed for all snow conditions, featuring an elevated tail for variable and soft snow performance.
Sidecut
Directional Taper Sidecut – By altering the turning radius from tip to tail, this shape maximizes the performance of the ski in the forward direction. The ski makes a slightly different arc when skiing switch.
Powder Tip tapers early to avoid hooking.
Core
Fir and Aspen Core – These solid and dense woods are known for their inherent strength, durability and responsive feel.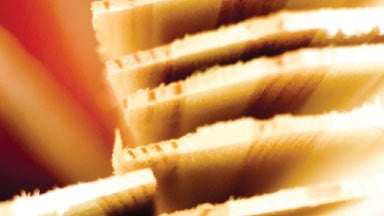 Laminates
Triaxial Braiding – By braiding fiberglass around the wood core in three directions, this construction technique provides torsional rigidity for added control, making the ski incredibly energetic and responsive.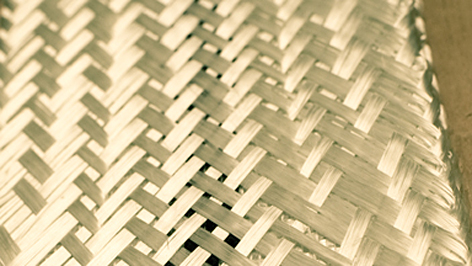 Sidewalls
TwinTech Construction – Unlike a traditional sidewall, this construction rolls the top material into the sidewall reducing the angle that is prone to abuse and increasing the durability of the sidewalls.
Base
**Please note that base colors will alternate from pair to pair and may not arrive exactly as pictured.
Edges
3.5 mm steel edges are durable and far more resistant to cracking.
Included Bindings
Marker Griffon Schizo Bindings
Bindings Do Not Come Mounted to Skis – Always have a certified binding technician mount and adjust your bindings.
Multi-Stance Adjuster – The popluar Schizo technology broke new ground, offering skiers the ability to move their stance fore/aft 3 cm in each direction for the ultimate versatility. It allows the skier to go from pipe and park to all-mountain skiing, or from hard, groomed snow to powder by turning a simple screw on the toe piece.
Triple Pivot Elite Toe – With a horizontally oriented spring, this toe piece provides higher energy absorption to reduce the risk of early release. The secure purchase on the boot lug optimizes power transmission and allows for durable, high intensity use. The performance to weight ratio of the Triple Pivot toe is truly unmatched in the industry.
Gliding AFD – Coinstructed of burly stainless steel, this anti-friction device allows for a precise release unhindered by dirt, snow and ice buildup.
Inter Pivot Heel – Industry-leading construction delivers superior holding power for all types of freeskiing. Its design focuses power in the direction of the boot sole, increasing elasticity. The overall design creates optimum power transmission.
EPS System – Dual-screw brake pad
Power Width Design – This is the original Marker breakthrough for wider freeskiing skis. Based on a 76 mm platform, the wider connection brackets create better power transmission.
Bindings do not come mounted to the skis. Always have a certified technician mount and adjust the bindings.
Additional Features
Tip/Tail Hardware – Removable plugs reveal holes that can be used to attach K2 Pre-Cut Skins.