Rocker Type
All Mountain Rocker 10 / 90 / 0 – A tip rocker designed to give you great performance in varying conditions and over any snow.

Shape
Exo Profile – A radical 3D profile with slanted and reinforced sides. Cuts swing weight, adds rigidity and reduces scratches for a longer life.
Core
Power Woodcore – A sporty, dynamic ash and poplar woodcore that adds a ton of stability and dampens vibrations at speed.
Laminates
Titanium Backbone 2.0 – A titanium insert runs the length of the ski on top of the core like a stabilizing backbone - really dynamic and stable for all-mountain skis.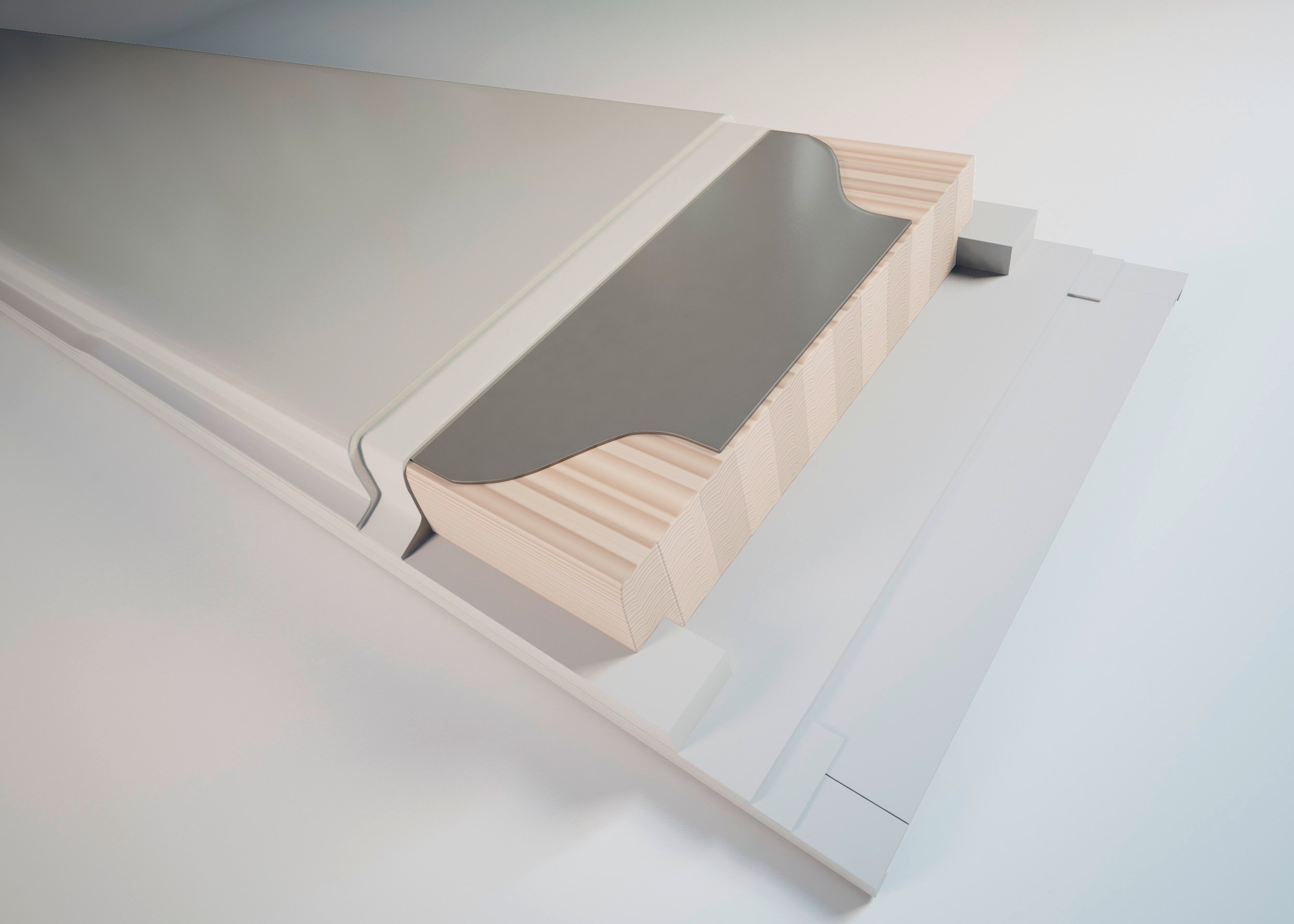 Carbon Tank Mesh – A layer of super rigid, woven mesh that adds strength across the ski while actually reducing weight.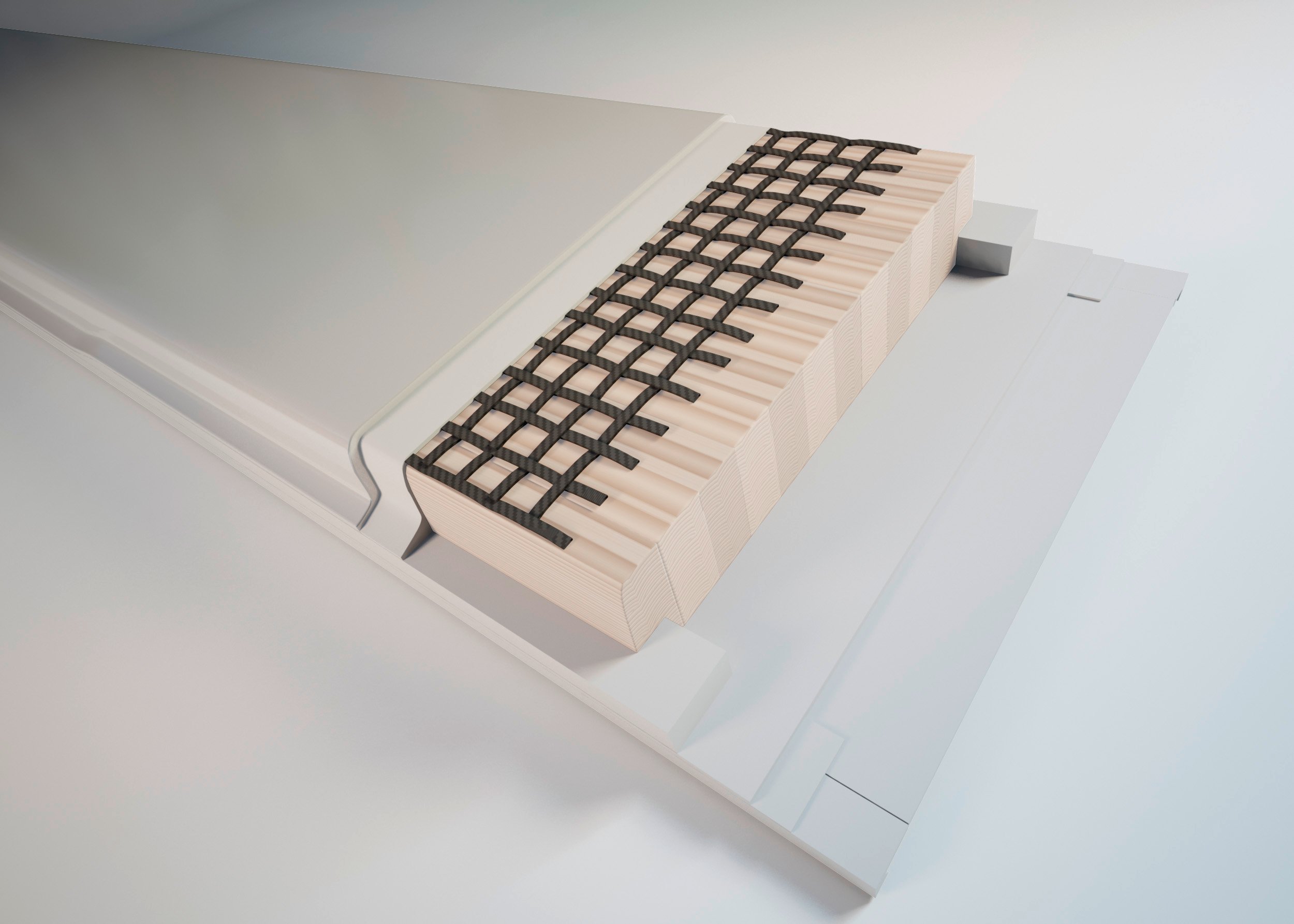 Atomic Topsheets – Lightweight and highly resistant (made from 50% rapeseed oil).
Sidewalls
Atomic Firewall – Vantage's extra-full sidewall blocks disruptive vibration and transmits 100% power for solid edge grip.

Base
Atomic Base – A 7000-Series sintered base that is fast on any snow, can stand up to anything, and is easy to maintain.
Edges
Atomic Edges – Hardened steel for durability and perfect edge grip.
Included Bindings
Bindings Do Not Come Mounted to Skis – Always have a certified binding technician mount and adjust your bindings.
Includes Atomic Warden 13 MNC Bindings – DIN Range 5 - 13