Face Fabric
V-Science 2-Layer Shell – This fabric is a two-way stretch V-Science twill fabric that is both comfortable and durable so you can have a free range of motion while you ride.
Membrane
Polyurethane
Lining Material
V-Science Breathable Lining System – Control your environment with this lining system that is made strictly for keeping you comfortable.
Fit
Modern articulated fit – Moves and articulates with you so you can worry about riding not if your pants are going to rip.
Adjustable inner waist band
Pockets
Hand warmer pockets
Back Pockets
Vents
Mesh Lined Zippered Vents – When you really start to heat up, just zip open these vents and let the heat dump out.
Features
Zip-Tech® Jacket to Pant Interface – Whether waist deep in the backcountry or trying to one-up yourself in the park, nothing lowers motivation faster than snow jammed down your pants and up the back of your jacket. Volcom's original and heavily imitated jacket-to-pant interface allows you to zip the powder skirt of virtually any Volcom Jacket to any Volcom pant, keeping snow out and heat in with no restriction of movement. Falling has never been more enjoyable.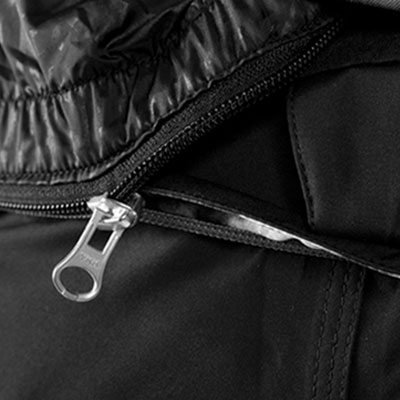 Stone butt patch
Triple Reinforced Rise
V-Science boot gusset with snap
Stretch boot gaiter with lace hook
Black-flax reinforced back hem
Stone ticket ring