Face Fabric
100% Poly twill
2-Way stretch outer
Membrane
10K Breathability / 10K Waterproofness
Lining Material
140 gm Tricot bonded tech inner
Fit
Length covers waistline even when jacket is close fitting – Size down for a close fit that still works. Go up a size for a progressive taller look that's still fitted. Stick with your normal size for one good looking jacket.
Bat Pits™ – Bataleon jackets are cut so that they allow you to raise your arm all the way above your head, without the hem rising above your waist.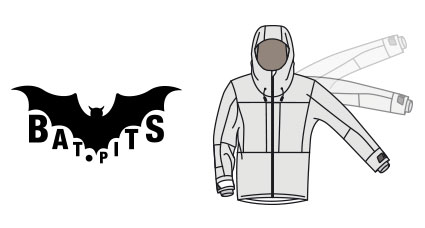 Pockets
Extra large stuff pockets
Liftpass pocket
Media Pocket – Headphone port and guidance
Goggle Pocket
Double chest pockets
Vents
Mesh backed armpit vents
Free Zips™ – Every rider knows how much it sucks when your vent zips get stuck open on a cold windy chairlift. Bataleon fixed that. They stitched in smart elastic loops that are shaped to always push the mesh lining away from the zipper.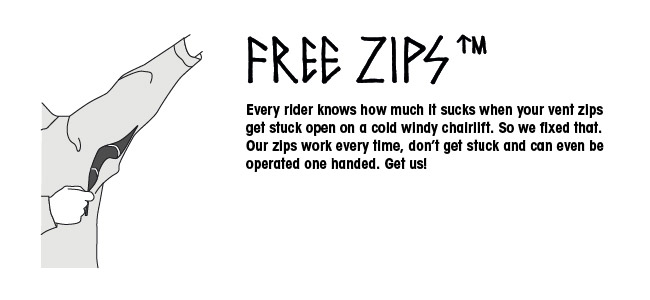 Additional Features
Fully Taped Seams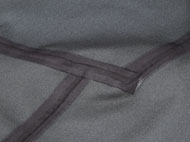 Waterproof center front zip
Two way stretch snowskirt
Snowproof velcro
Comfy collar and chin protection
Adjustable cuff closure
Waist width adjustment
Helmet Hoodini Hood™ – Even low-profile helmets add a few centimeters onto the size of your head and most hoods are simply not designed to accommodate this. The result is a head that looks like a bubble from behind and a tight-fitting collar that gets all twisted up. Bataleon widened the hood so that it comfortably covers a helmet, but they also widened the collar, giving the hood the ability to turn with your head and helmet without garroting you