Fit
Last: 102 mm – Comfortable medium-wide last.
45 Degree Closure – A 45 degree buckle provides maximum heel retention by locking the heel into the rear pocket of the boot while ensuring forefoot comfort and warmth. It also allows for super easy entry and exit of the boot no matter the temperature!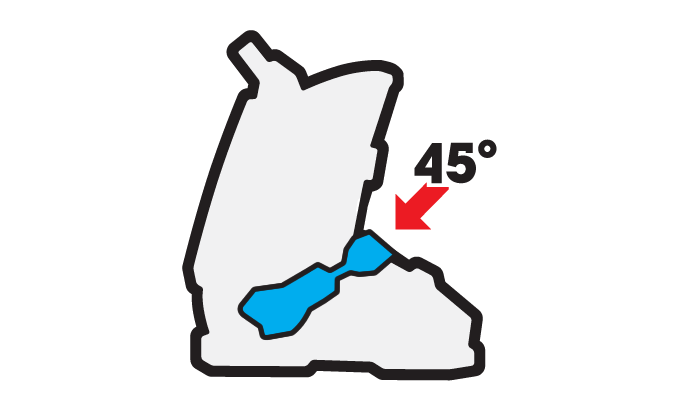 Easy Entry – A combined liner and shell design that eliminates the "throat" of the boot allows for easy entry no matter the conditions on the hill or in the lodge.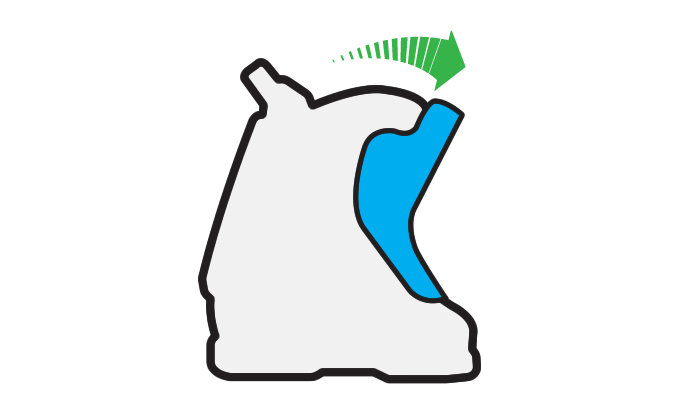 Adjustable Cuff Profile – Nordica's Adjustable Cuff Profile (ACP) allows for a neutral standing position for every leg size, making skiing all day easier and more comfortable no matter what the width of a skier's leg.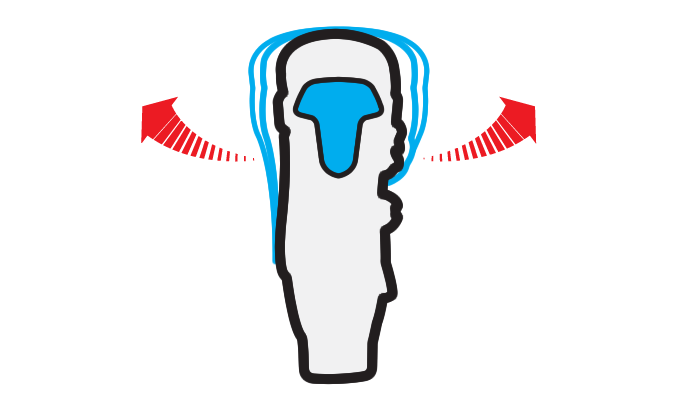 Flex
Dynamic Performance Code 105-2-H – 105 is on the medium-stiff side of Nordica's high performance boots. // 2x (progression) - the boot stiffness almost doubles at the deepest flexing point. // High (rebound) returns the boot at the highest rate for quick turns and edge change.
Liner
PFP Performance Fit Liner w/ Tech Fur
Shell Materials
Three Piece Shell Design – Unlike traditional overlap boot shells that focus on fore and aft retention, Nordica's FireArrow, Transfire and Ace collections use a shell design built to enhance the boot's lateral precision. Increased lateral precision is key for better control of today's newer, wider and more ambitious ski shapes.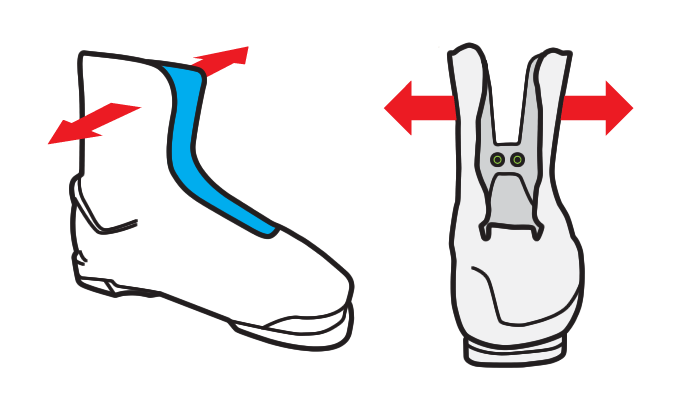 Transparent PU Ether
Stance
Dual Cuff Alignment – With an allen wrench, you can easily adjust the cuff alignment of your boots independently to get the most precise and comfortable fit. Just turn and go.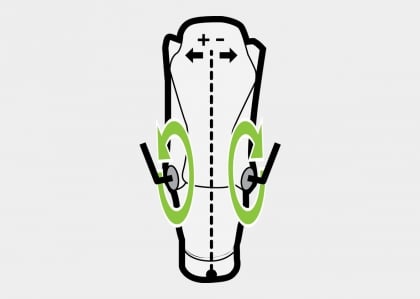 Buckles
3 ALU Easy Adjust Buckles
Power Strap
35 mm Velcro Strap
Sole
PU Foam Zeppa