Fit
Pro Last – Low volume 98mm last offers the most precise foot wrapping with high performance cuff hinge for control and precision in all conditions.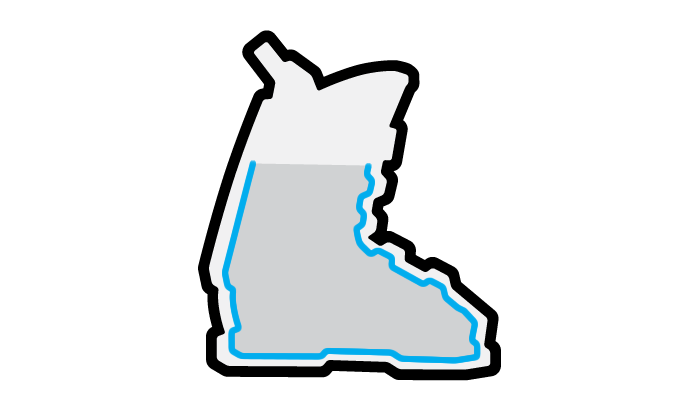 Flex
110 Flex – Stiff for a powerful, reactive boot
Hard/Soft Flex Adjustment – With single rear cuff fixation
Liner
Pro Fit – Self adapting Pro Fit Liner with 3D Tech Fur
Shell Materials
Pro Freeride Shell Construction – A low volume high performance boot that combines elements of the Dobermann WC Outer Shell (Nordica's most high performance shell), with a new inner last that gives more volume than the Dobermann and more vertical room in the toe box.
Tr. PU Ether
Buckles
Four ALU 3 Position Screwed Buckles
Power Strap
40 mm Velcro Strap
Sole
Dual Density Full Shock Eraser Boot Board – Suspension for your feet. Our Dual Density boot board offers cushioning underfoot to soak up the impact from big landings and unwanted vibrations. Combine this with strategically placed foam padding on the shin, toe and heel to absorb even the biggest impacts Nordica provides the perfect solution for skiers looking to charge the slopes with a no compromise product.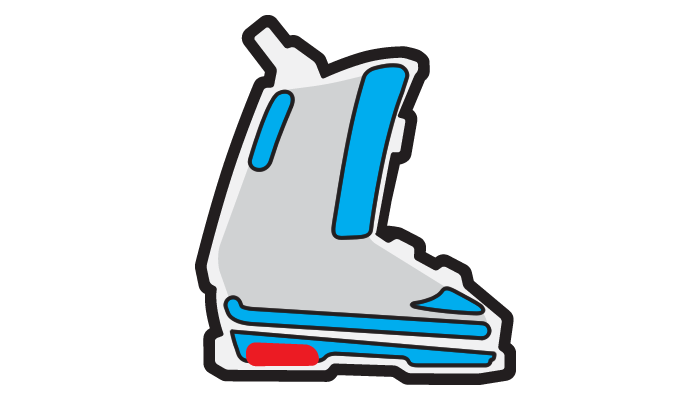 Additional Features
BBF - Boot Fitter's Best Friend – Nordica recognizes the importance of custom boot fitting and making their boots the easiest to work with for custom boot fitters. Nordica has added custom gridworx and screwed parts making customizing a breeze.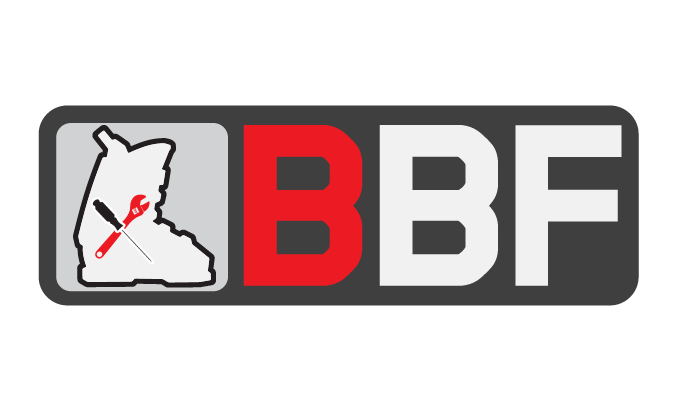 Custom Gridworx – Custom Gridworx is a clean and logical mirrored interior and exterior CAD grid marked into the boot shell to assist boot fitters in boot customizing by making it easier to pin point problem areas in the shell for the skier's feet.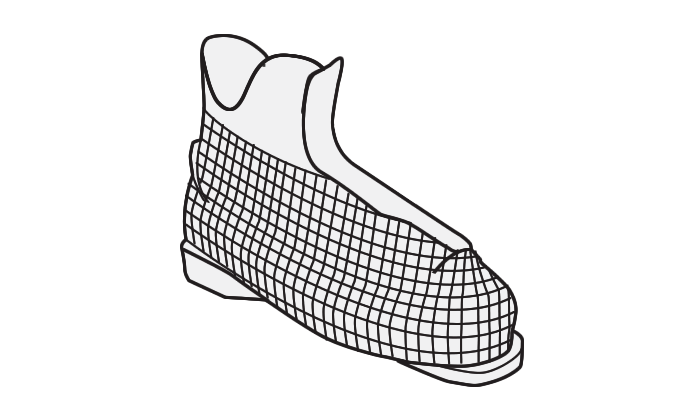 Screwed Parts – SCREW IT! Making their boots easier to work on than ever for the custom boot fitter, Nordica used easy to remove screws in their buckles straps and canting.