Fit
Full Shock Eraser – Strategically placed foam padding to erase impact on the heel, toe, calves and shin while never effecting boot performance.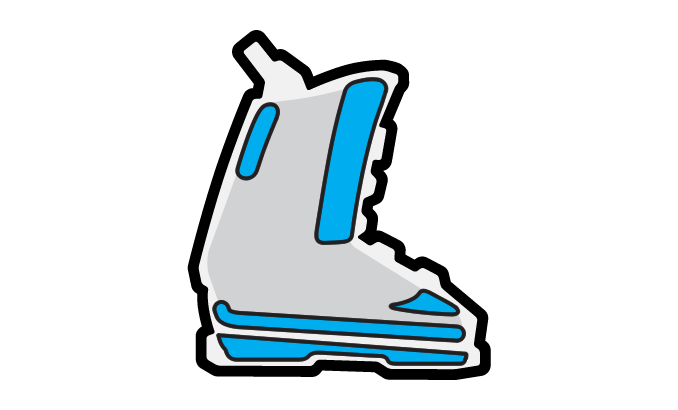 Weather Shield – A new overlap system integrated into the shell provides a fully waterproof feature to prevent water from leaking into the boot. And as we all know, dry feet are warm and comfortable feet!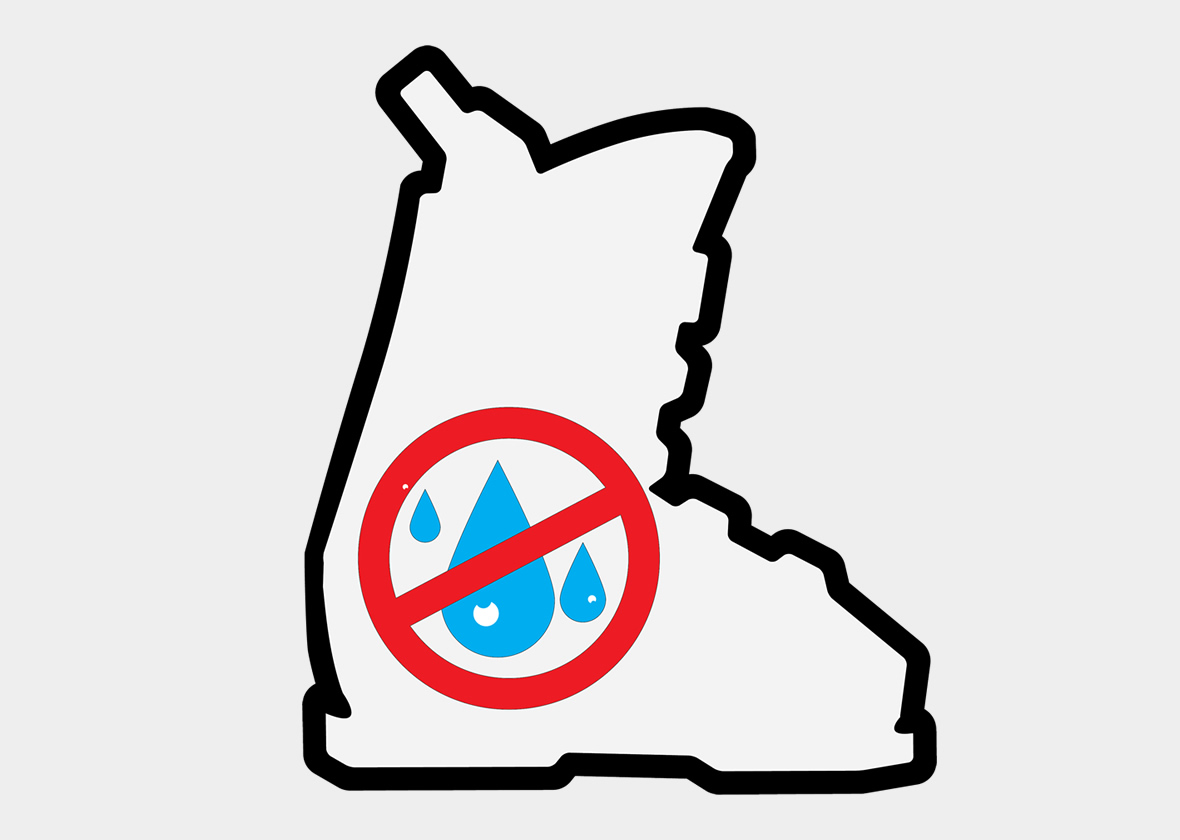 Last: 100 mm – An average width that accommodates the vast majority of foot shapes.
Flex
Dynamic Performance Code 100-2-M – 110 (stiffness) is a medium-stiff flex for advanced skiers // 2x (progression) - the boot stiffness almost doubles at it's deepest flexing point // Medium (rebound) returns the boot at a moderate rate for quick turns and edge change.
Liner
PFP Comfort Fit Liner
Shell Materials
Triax - Ultra Lightweight High Density Polymer – An advanced Polypropylene formula exclusive to Nordica provides a 25% shell and cuff weight reduction compared to any other high performance or race boot in the market. TRIAX has a more consistent behavior within a wide range of temperatures and is easily workable by boot fitters.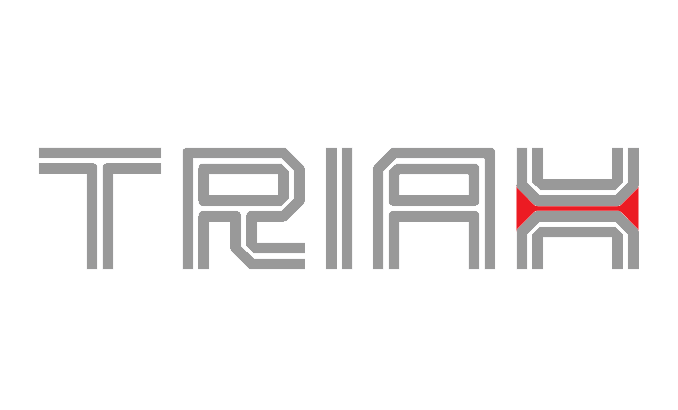 Zeppa (Boot Board) Material – Full Shock Eraser
Stance
Single Canting (Cuff Alignment) – A single canting mechanism enables Nordica NRGy boots to accommodate larger feet requiring a stiffer flex.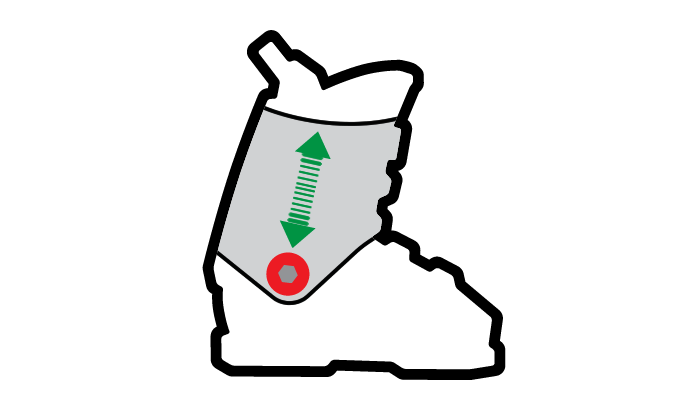 Power Strap
The Nordica NRGy H3 Ski Boots do indeed have power straps.
Sole
High Traction Dual Density PU Soles – Providing the best possible traction for hiking in the backcountry or up to a rail set, or simply just navigating your way around the lodge.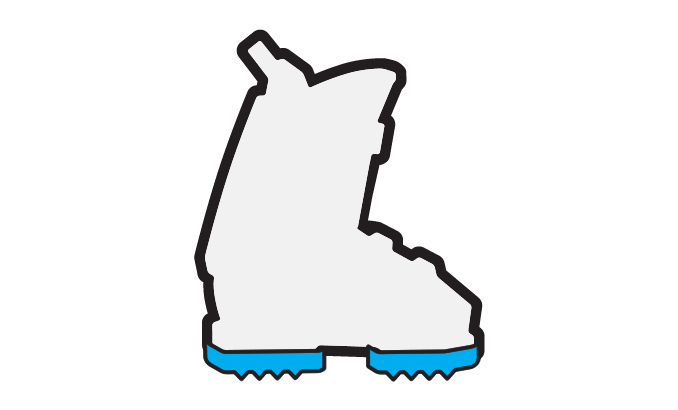 High Traction Canted Sole Parts (Sold Seperately) – Nordica is able to offer a quick canting solution of plus or minus 1 degree for your boots.