Fit
45 Degree Closure – A 45 degree buckle provides maximum heel retention by locking the heel into the rear pocket of the boot while ensuring forefoot comfort and warmth. It also allows for super easy entry and exit of the boot no matter the temperature!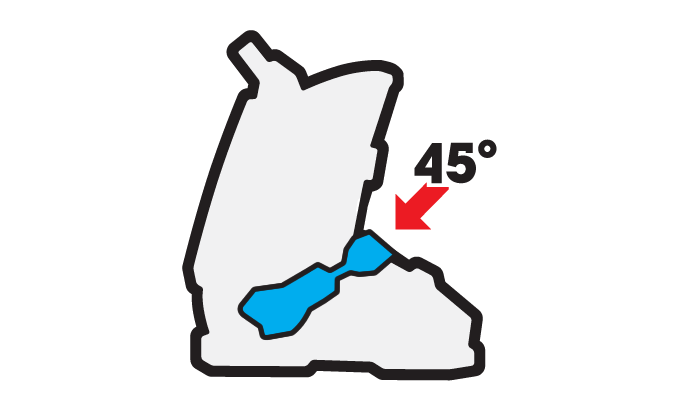 Flex
Adjustable Flex Up To 110 – With an on-the-fly adjustable flex, you can dial in your boot's flex for any condition. Want a little softer flex to tackle the moguls or a stiffer ride for hardpack corduroy, it's no problem for the hell and back with its adjustable flex.
Liner
All Mountain Comfort Liner – Hand-stitched liner designed for improved comfort and performance with increased toe area box for enhanced circulation and warmth
Shell Materials
TRIAX – Triax is an ABS (acrylonitrile-butadiene-styrene)-Nylon alloy. This advanced polypropylene formula exclusive to Nordica provides a 25% shell and cuff weight reduction compared to any other high performance or race boot on the market. TRIAX has a more consistent behavior within a wide range of temperatures and is easily workable by boot fitters.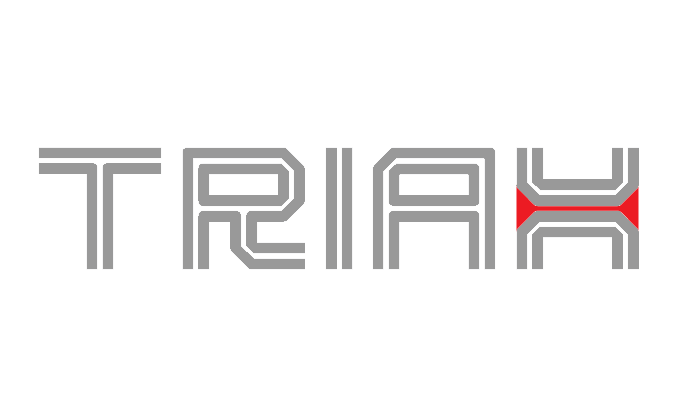 Sole
Full Shock Eraser Boot Board – Strategically placed foam padding to erase impact on the heel, toe, calves and shin while never effecting boot performance.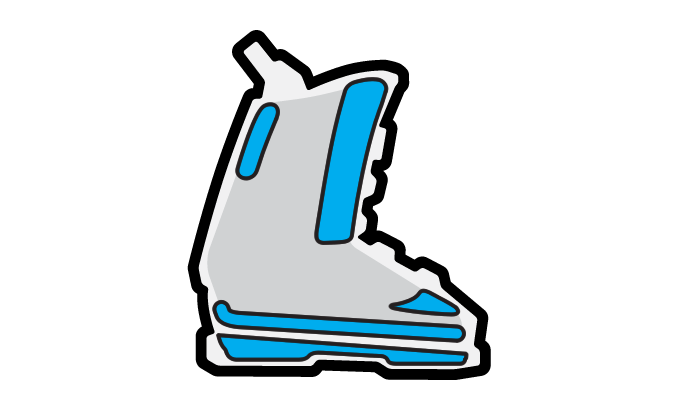 High Traction Soles – Providing the best possible traction for hiking in the backcountry or up to a rail set, or simply just navigating your way around the lodge.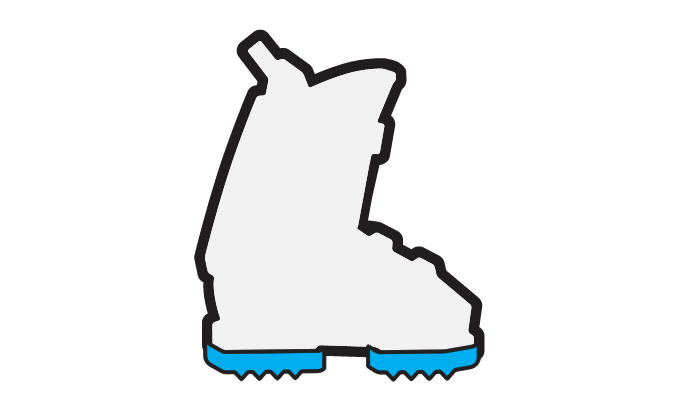 Additional Features
Weather shield – An overlap system integrated into the shell provides a full waterproof feature to prevent water from leaking into the boot. And as we all know, dry feet are warm and comfortable feet!