Fit
FTS (Full Tilt Soul) Shell – The FTS Shell takes the same 99 mm last width and geometry used in the original 3-piece design and incorporates a roomier toe box, allowing room for your toes to play.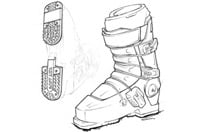 Last: 99 mm – The original width shell that your feet love. Ideal for average to narrow width feet.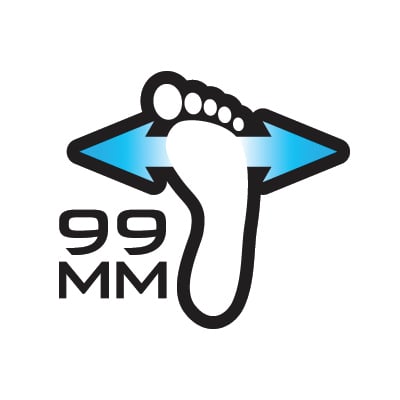 Flex
Flex Rating: 6 (1 soft - 10 stiff) – Maximum versatility & reliability in all conditions with a smooth, natural ankle motion to eliminate shinbang! You can quickly change your flex by swapping out different # flex tongues.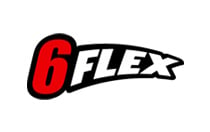 Infinite Pivot – Unlike traditional designs, the rear cuff never bottoms out. It pivots infinitely forward with your calf for less shell distortion, no shin pain, and more control.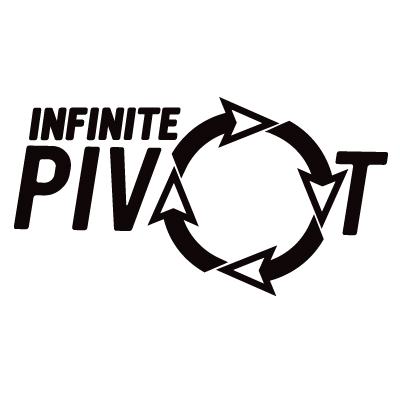 Ribbed Tongue – 100% ribbed tongue enables smoother, more natural linear flex from your shin to your toe. The tongue bends like a flexible straw, never bottoming out while providing smooth rebound. No more shin bang! Optimized for FT's new 45 degree cable positioning for the smoothest flex possible.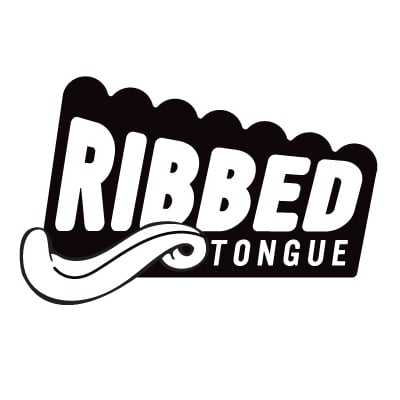 Free Flexing Cuff – Rear cuff has unrestricted forward motion to never bottom out & move naturally with your leg instead of against it.
Adjustable Flex – The boot's flex is rated on a simple scale of 1-10 (10 = stiffest). Change a boot's flex by simply switching the tongue (additional tongues sold separately).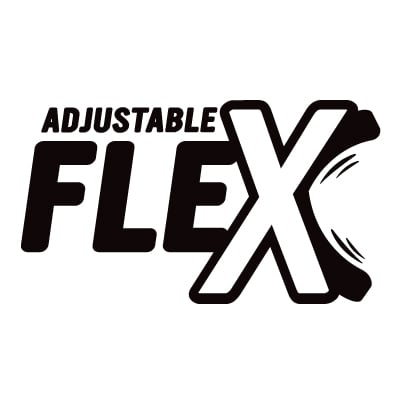 Liner
Warm – Unlike conventional liners, Full Tilt 100% foam construction is air tight with reduced seams to retain body heat.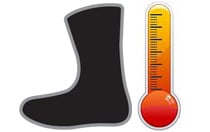 100% Heat Moldable Intuition® – All adult Full Tilt boots use authentic Intuition® closed cell foam that is body heat activated to mold 100% to your feet and shell during use, or can be heat molded by a shop in minutes.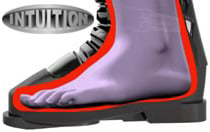 J-Bar – An additional J-shaped piece of foam is inserted internally on both sides of the ankle area to dramatically increase ankle hold and to keep your feet perfectly in place for precise control.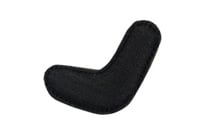 Pro Laminate Construction – A combination of EVA foam layers quickly conform and mold to your foot. 4mm Open Cell foam is warm and comfy, 2mm Soft Density cross linked foam in between, and 7mm High Density Closed Cell foam is firm and responsive to boot… pun intended!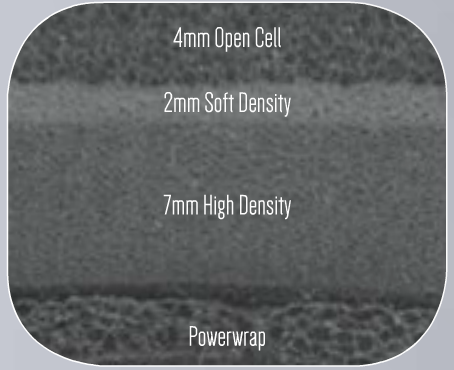 Powerwrap – An additional layer of ergonomically shaped High Density Intuition® closed cell foam is wrapped around the outside of the upper liner to provide added energy transfer and horsepower to the shell.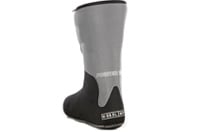 Wide Toe – For people with wider feet or who prefer a little more wiggle room in the toe area, a thinner foam is used in the front of the liner to increase space without sacrificing control.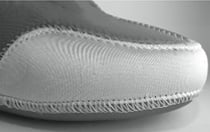 Shell Materials & Design
3-Piece Shell Construction – Up to 2 lbs / 900 g lighter than other boots due to its smart and minimalistic 3-Piece design that eliminates the need for thick, heavy overlapping plastic or bolts.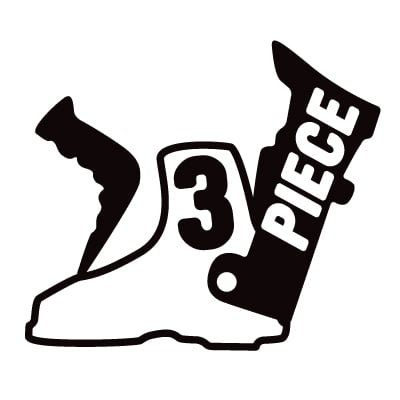 Stance
Forward Lean Adjustment – Tool-less forward angle adjustment of 3 mm or 7.6 mm.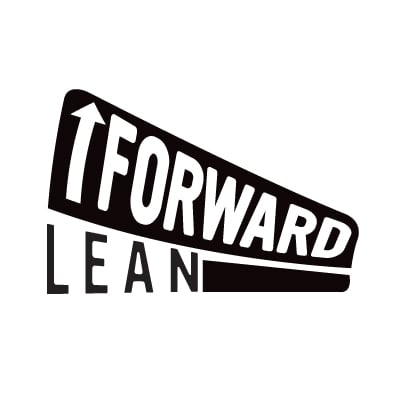 Lateral Adjustment – Easy, precise lateral angle adjustment up to 12 mm.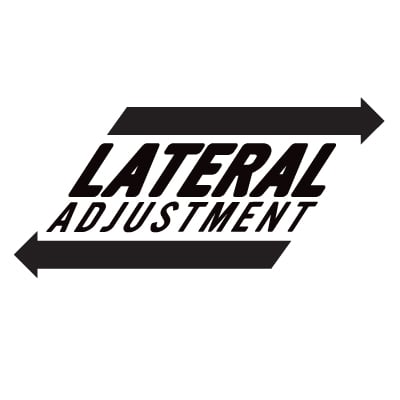 Buckles
Aluminum Widetrack Buckles – New adjustment mechanism engineered to increase precision and durability while maintaining on-the-fly single-handed micro adjustment. New durable aluminum lever with a minimalist lightweight design.
Cables – Cable closure works like a shoe lace to eliminate dead spots for a smooth even pressure, flex & fit.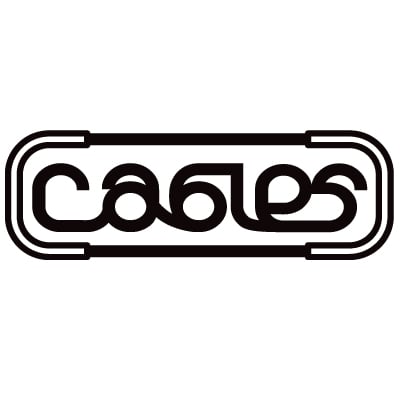 Power Strap
Nylon power strap gives you what you need to get the job done.
Sole
Shock Absorber Boot Board – Soft rubber layer in the sole of the shell absorbs vibrations, impact, and shock for a smooth ride.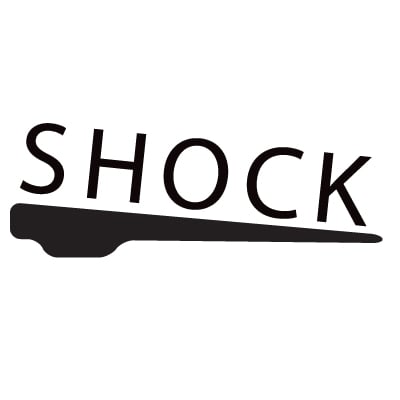 Rubber Soles – Natural rubber soles on the toe & heel for non-slip walking & hiking that can even be replaced if they wear out.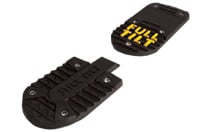 Additional Features
Customizable – Full Tilt boots are customizable - all parts are sold separately for unlimited personalization and repair using a standard Philips head screwdriver.