Fit
Last: 100 mm Average – Relaxed 100 mm forefoot width with taller than average instep height and average heel width.
Memory Fit – The shell, cuff and liner of Memory Fit boots can be heat molded for a completely custom fit. The molding process is simple and permanent, and can add up to 6 mm of forefoot width and 10 mm of ankle width.
Equal But Different – Women's specific design down to the tiniest detail, including women's-only liners with 3M™ Thinsulate™ insulation, a wider, more fluted calf, and shorter cuff heights. Other components are also scaled down in size to ensure they'll work properly with smaller women's sizes.
Flex
Flex: 100 – A medium-stiff flex for solid power and response.
Power Shift – Forward flex can be adjusted + or - 10 flex points.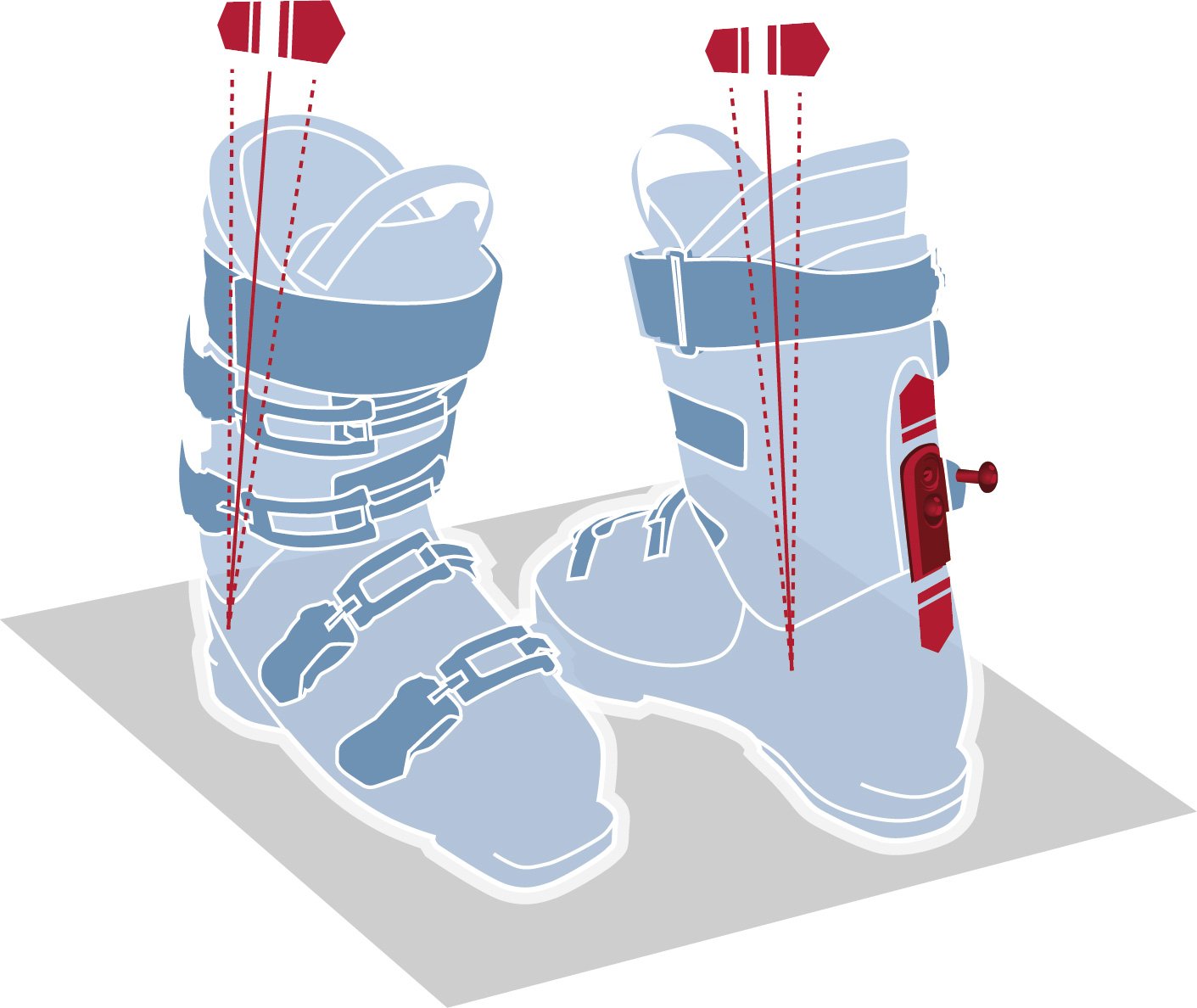 Liner
Atomic Gold Liner – Precision liner with long lasting Dynashape foam at the ankles and sides.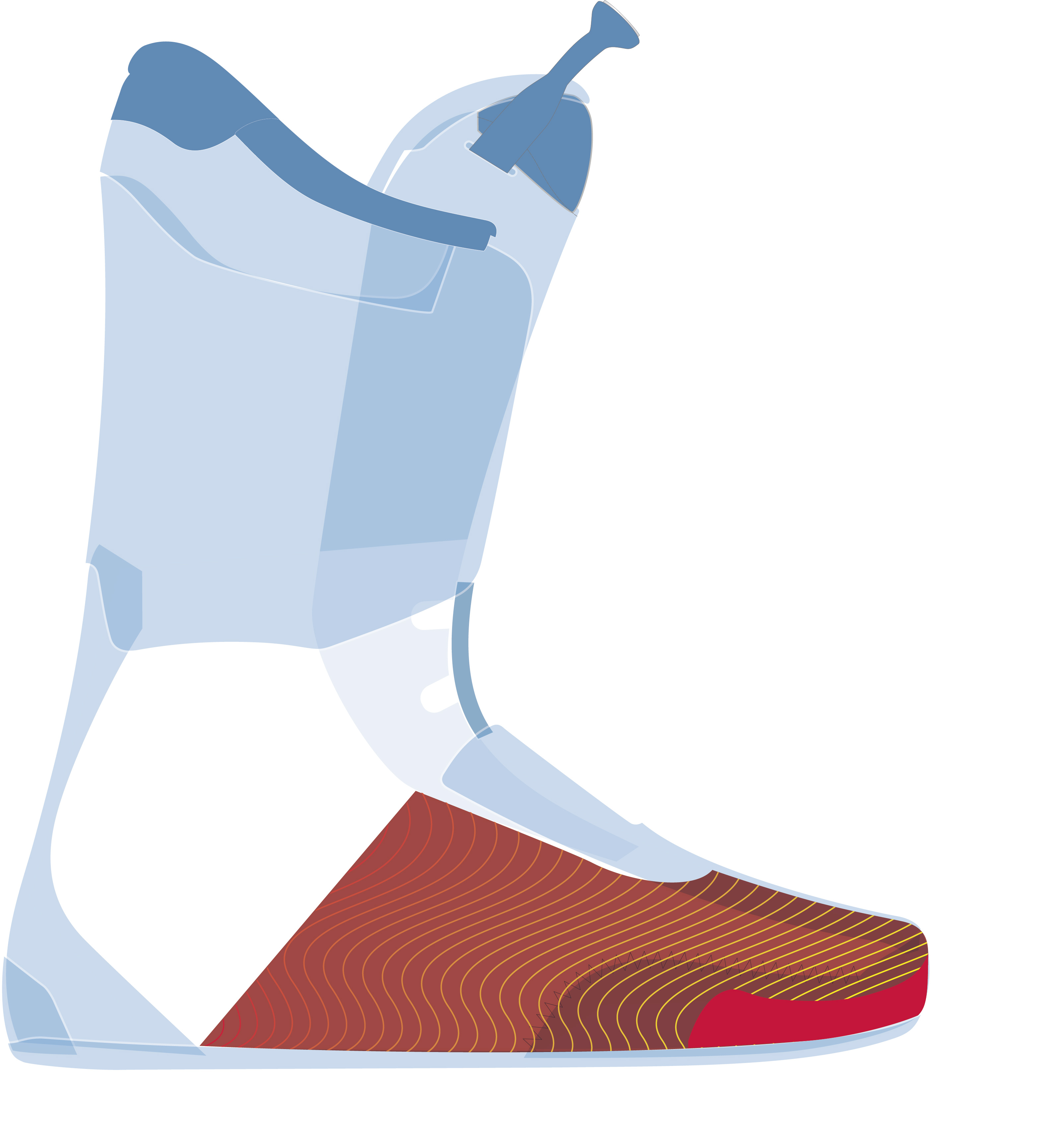 3M™ Thinsulate™ Platinum Insulation – Very fine microfibers allow Thinsulate™ to trap more insulating air even in extremely cold and damp conditions, keeping your feet warmer, more supple, and better able to respond.
Shell Materials
Shell / Cuff – Polyurethane
Memolink – Memolink is a special plastic additive that enhances the moldability and elasticity of Atomic Memory Fit boots.
Stance
Power Shift – Forward lean can be adjusted to 13˚, 15˚ or 17˚ by moving the power control up or down.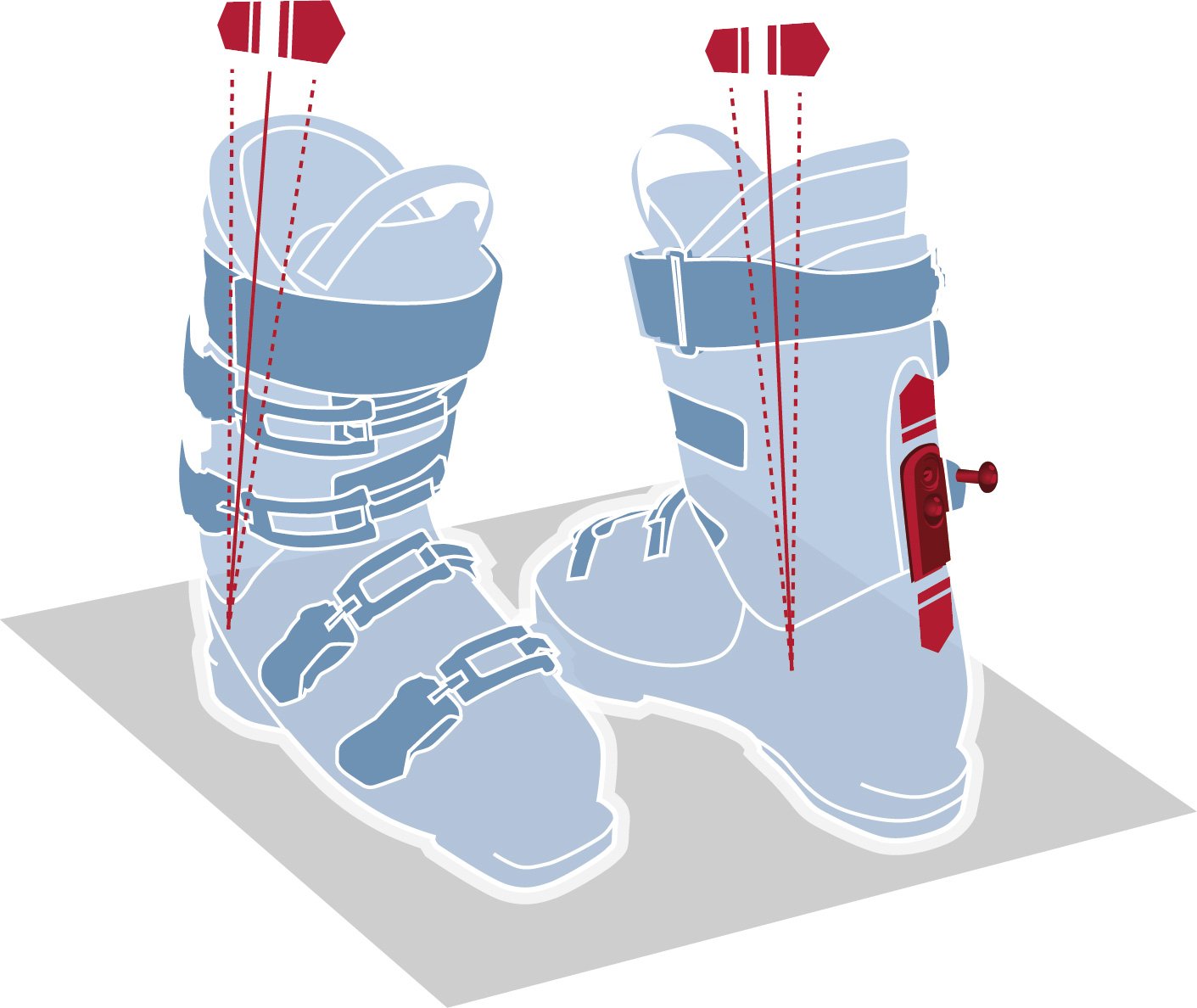 Adjustable Cuff Alignment
1 mm Offset Shell – Truer Stance
3˚ Shell Rotation
Flat Bottom Chassis
Buckles
7000 Series Aluminum Buckles
Power Strap
35 mm Power Strap
Sole
Sole Flex – The Hawx boots feature a flex area on the sole that promotes better balance, improved snow feel and allows the ski to flex more naturally.