Toe Piece
U Power Toe – Delivers powerful, precise steering.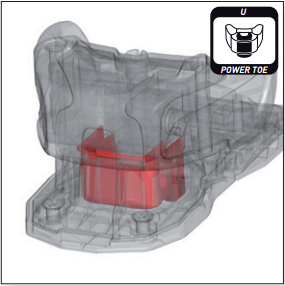 Automatic Wing Adjustment – Automatic adjustment to boot width and height just by stepping-in. You can forget but nevertheless, trust your bindings!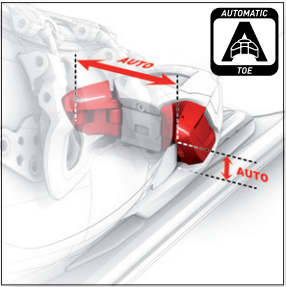 SCP Slider Pedal – Antifriction system to guarantee safe release.
Heel Piece
Heel Flex Interface – Guarantees natural ski flex.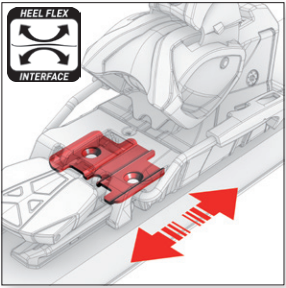 Freeski Brakes – Self retracting brakes adapted to modern skis and practices. Eliminates hang ups on switch landings.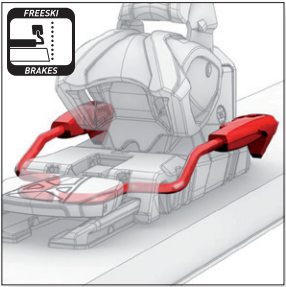 Strong Heel
Additional Features
Oversized Platform – A super wide (71 mm) platform ensures maximum lateral power transmission, especially on wider skis.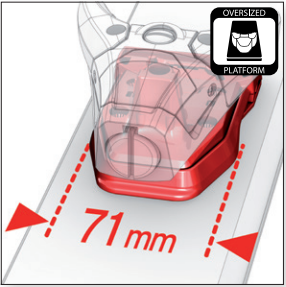 Progressive Transfer Pads – Progressive feel with increased dampening and less shock.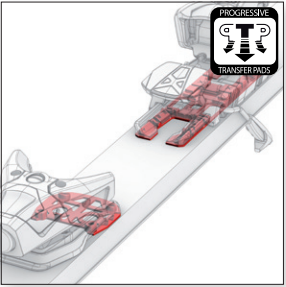 MNC (Multi Norm Certified) – Warden bindings are certified for use with ISO 9523 Alpine Touring, ISO 5355 Alpine, and WTR (Walk To Ride) boots.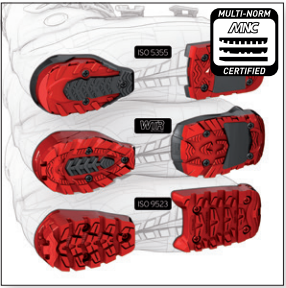 Ski Compatibility
We recommend a brake width equal to or at most 15 mm wider than the ski waist width.