Material
Body – 100% SuperStretch materials (40% UltraFlex DS / 60% FluidFlex™): O'Neill exclusive ultra soft hand and lightweight neoprene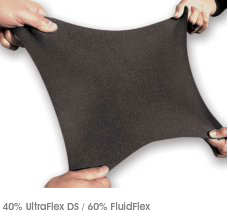 Chest & Back – Smooth Skin FluidFlex™ Firewall
Knee – Krypto
Neck Facing – Glideskin
Water Temp
The O'Neill Epic 4/3 Wetsuit is ideal for cold to cool waters ranging from 10-15°C (50-59°F).
Features
Double Superseal Neck – Features Smooth Skin lining and a comfortable, fully adjustable yet secure fit to keep water out.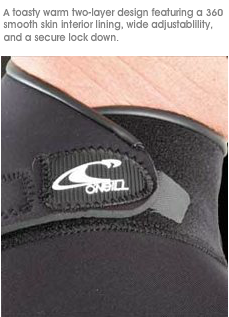 Covert Blackout Zip – Offset zipper teeth greatly reduce water entry.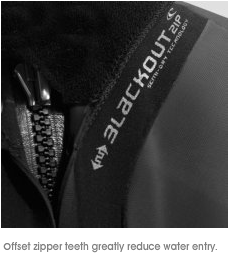 Key Pocket – The key pocket is easy to access and completely secure.
Strategic Seamless Paddle Zones – Ergonomic seamless undersleeve panels that allow for unrestricted motion and prevents rash.
Lumbar Seamless Design – O'Neill knows that even the best surfers spend significant amounts of time sitting on their boards waiting for waves. By applying a single large panel at the lower back of the wetsuit, water entry is minimized and stretch is maximized.
Firewall Insulation – O'Neills lightweight thermal insulation jersey wicks away moisture and increases warmth.