Flex
4 (1 Soft - 10 Stiff) – A medium-soft flex is responsive while maximizing range of motion for fluid performance.
Baseplate
Calcium Bi-Ax Driveplate – Soft flexing bi-axial fibers transmit positive edge to edge performance and allow creative freestyle flexibility.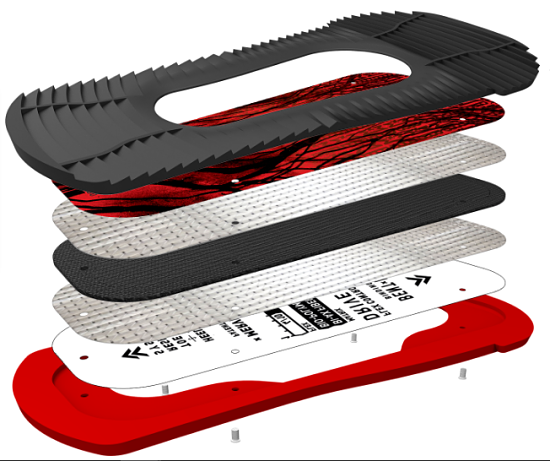 Highback
Urethane Highback – Soft urethane flexes with your boot for a smooth response and progressive freestyle snowboarding in any terrain.
The Cube Forward Lean Adjustment – This revolutionary dual durometer urethane dampening forward lean adjuster is fast and easy. Choose from 10 degrees, 14 degrees, 18 degrees, or 22 degrees of lean.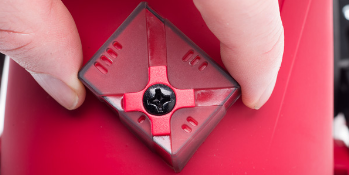 Straps
Mobility Construction Ankle Strap – A 3D architectural structure with TPU elastomer provides a damp and forgiving ride with low weight and great comfort.
Light Form Toe Strap – Molded grip secures the strap in place for a dynamic and maximum performance fit.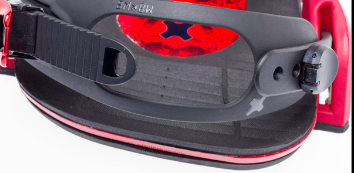 Buckles
Forged Aluminum Buckles – Reliable forged aluminum buckles are lightweight and hardened for ultimate strength and smooth entry.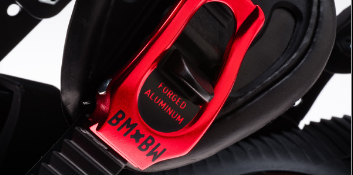 Additional Features
Pivot Disk – Included pivot disk is 2x4 and Channel mounting pattern compatible.