Rocker Type
Amphibio® Profile – Elan's unique design uses distinct "Left and Right" camber profiles - camber on the inside edges and rocker on the outside ones. The result is power and precision on the more heavily weighted inside edge with easier pivoting and smoother turn transitions on the outside edge.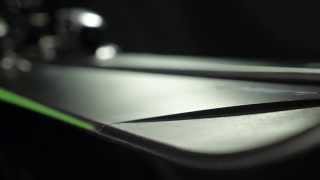 Core
Tubelite Woodcore – To create TubeLite Technology, two super lightweight Carbon tubes are inserted into a laminated woodcore. Measuring 5mm in diameter and hollow in their construction, these tubes run the length of the ski following the arc of the sidecut.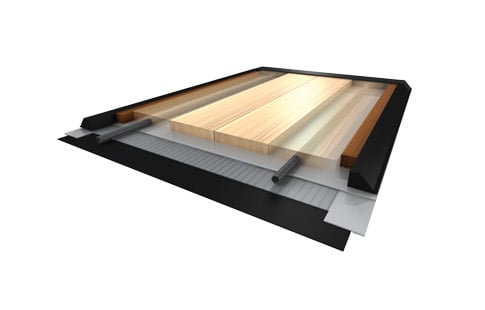 Laminates
VaporTip Inserts – Strong and dynamic Tubelite woodcores are paired with lightweight composite Vaportip inserts in the tip and tail of the ski to lighten swing weight and reduce vibration, dramatically improving the ski's ride qualities.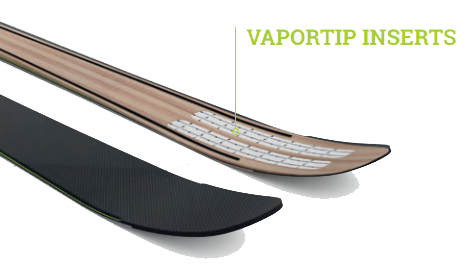 Fiberglass – Positioned either above or below the ski core, the Fiberglass reinforcement optimizes the flex pattern and enhances torsional stiffness.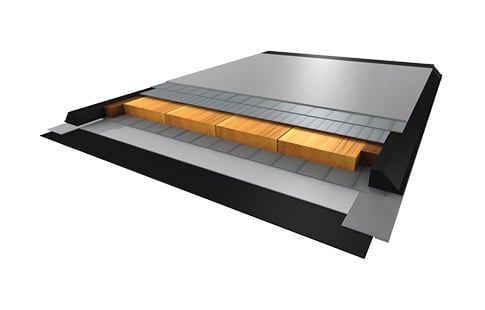 Sidewalls
SST Sidewall Technology – Vertically placed ABS above the edges from tip to tail offers direct power transmission from the skier's foot to the edge.
Binding Compatibility
We recommend a brake width equal to or at most 15 mm wider than the ski waist width.