Material
F'N Lite Neoprene | 92% Nylon Polyamide / 8% Elastane – F'N Lite Neoprene is constructed with air cells that increase warmth while decreasing the wetsuit's weight. Designed to be 16% lighter compared to traditional neoprene(s) on the market.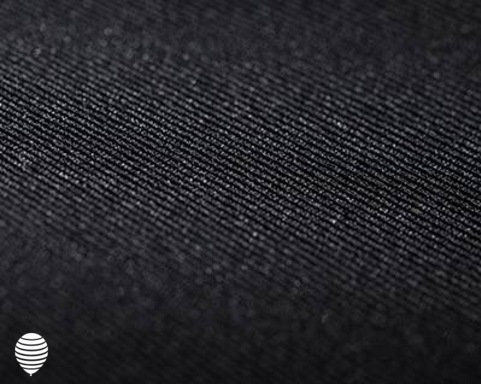 Dryoprene – A combination of the FN Lite Neoprene and recycled poly-infused with CoConut Charcoal. Roxy's warmest, fastest drying thermal lining to date
Bio-Fleece Thermal Neoprene – Bio-Fleece Thermal Neoprene is a heat retentive lining that absorbs very little water.
Fit
Ecto-Flex Knee Pads – A durable, lightweight and flexible outer knee pad that protects you and your board.
Water Temp
43° - 49° F
Features
Water-Block Semi Dry Zip – Off-set teeth are coated to create a watertight seal.
Hydrolock Seam Seal – Thinner, lighter, more flexible. A thin bead of liquid tape used on GBS seams to prevent leaks.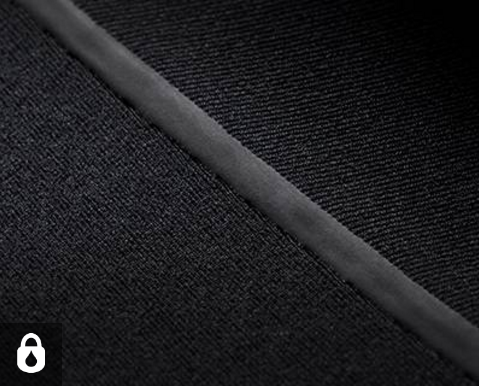 Fuseflex Stitchless Seamless Technology – Eliminates the need for stitching, which means you'll be warmer and have more flexibility