Material
3 mm UltraStretch Neoprene – Comfortable, lightweight neoprene with softer foam and a tighter weave textile for less water absorption and better durability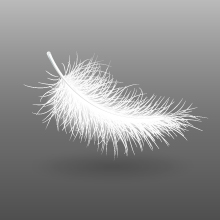 Quick Dry Lining – Fast drying, lightweight, and naturally hydrophobic, this premium inner lining has an accelerated drying time to improve warmth and overall performance. The Quick Dry lining is also made from recycled polyester fibers for an earth-friendlier final product.
Features
Split Toe, Solid Sole – Flexible, high performance boot design for enhanced range of motion: The solid sole underneath the split toe means no more of those annoying leash hangups.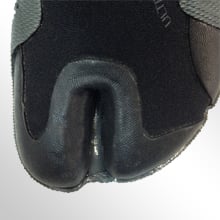 Pressure Bonded Back Ankle Pull Loop – The most durable construction for keeping the pull loop attached to the boot. Pressure bonding also means a more watertight construction, since it requires no stitching that would otherwise penetrate the neoprene and let water in.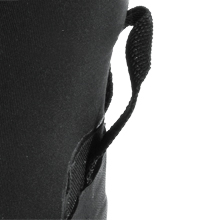 Taped Seams
Water Temp
Recommended Temp – 48° - 55° F
Care
Always rinse thoroughly inside and out with fresh water after every use. Hang to dry.