Material
High Density Polyethylene (HDPE) – HDPE is made up of a form fitting, high-density polyethylene shell, with flexibility to fit a broader range of head shapes. HDPE shells accompany our dual-density waterproof EVA liners.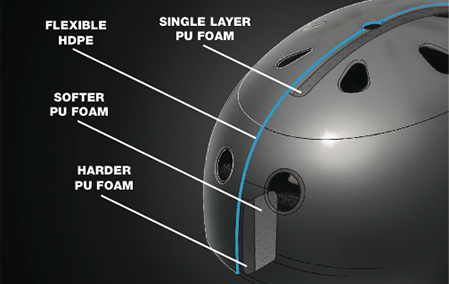 Dual-density, waterproof EVA – All Pro Tec water helmets are equipped with dual-density waterproof EVA. These liners transition from soft to hard from your head out toward the hard shell of the helmet.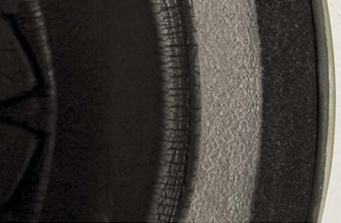 Features
S.T.I.F.S. – The Classic Full Cut features the rear "Stay Tight Interior Fit System" which offers a secure, comfortable fit by cupping the occipital lobe on the back of the head. Baseball cap-fit styling, adjustable to varying head sizes. Made from strong, flexible components that are riveted to the back of the shell over the rear fit pad, it can be rotated up and down as needed for different head shapes.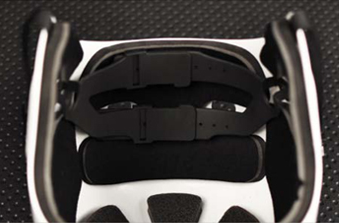 Hard protection around the ears with 17 open vents for ventilation and drainage
Safety Standards
CE EN 1385 Water Sport Safety Standard