Rocker Type
All-Terrain Rocker – Designed for all ability levels, All-Terrain Rocker adds versatility and ease in all snow conditions. This profile features an elevated tip for variable and soft snow performance, as well as camber underfoot for power, energy, and edge hold in firmer conditions.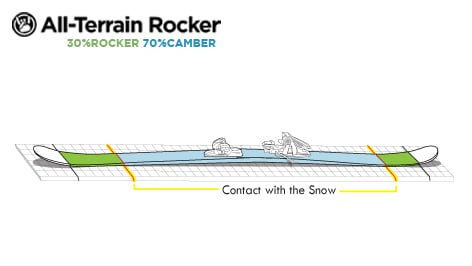 Shape
Freestyle Baseline 2.0 – By designing a ski's profile (rocker and camber) to work in combination with it's overall shape (top shape and sidecut) K2's engineers are able to create skis specifically targeted for a desired type of terrain, ability level, snow condition, and even skiing style.
Tapered Tip – A tapered shifts the widest part further back to reduce tip weight and deflection in soft and variable snow conditions. A tapered tail allows for easier release as you exit the turn for a more playful yet predictable and trusted feel.
Forebody – Blunted round tips for a maximized sidecut with reduced weight.
Midbody – Medium waist widths from 88 to 96 mm for solid grip with a moderate sidecut for quick, medium turn shapes.
Tail – Blunted twin tips for a loose, easy release.
Core
Fir / Aspen Core
Laminates
Triaxial Braid – A K2-patented machine interlocking strands of fiberglass around a milled core for pronounced torsional strength, while retaining the lively flex patterns inherent in a wood ski.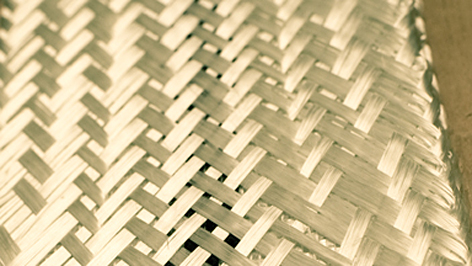 Sidewalls
TwinTech Sidewalls – A unique blend of sidewall and cap constructions for accuracy and power underfoot combined with lightness, chip resistance and smooth turn initiation.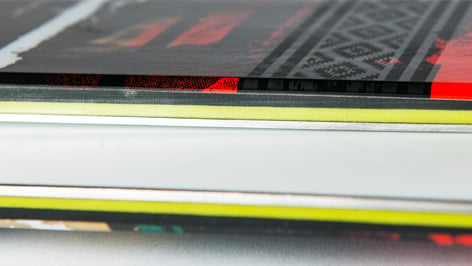 ABSorb Sidewalls – TwinTech Sidewall construction sandwiching a urethane layer between ABS for shock ABSorpotion, lessening the impact of harsh landings.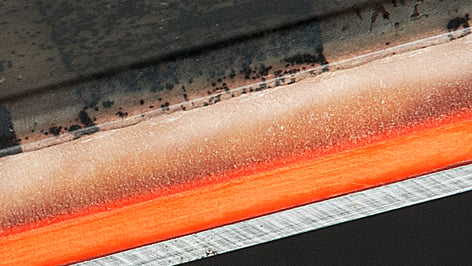 Base
Swap Base – K2 maximizes base material usage by alternating the contrasting die cut pieces - your base may be the reverse of what you see pictured.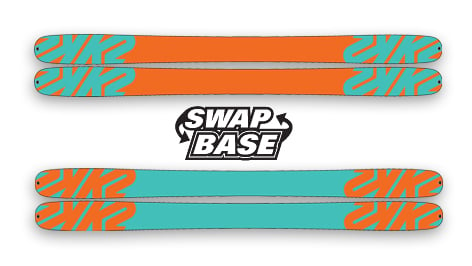 Included Bindings
Demo Bindings Come Mounted to Skis – Always have a certified binding technician adjust your bindings.
Additional Features
Tip & Tail Hardware – Metal rivets added for increased durability.