Rocker Type
Profile – 2-4-2mm (Early Rise Tip/Camber/Early Rise Tail)
Early Rise™ – The rise in the tip and tail starts earlier for effortlessly staying on top of the snow without needing to sit back and easier turn initiation.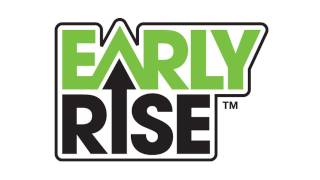 Construction
Thin Tip™ – A super thin core and sidewall in the tip is 100 grams lighter per pair for reduced swing weight and tip bounce.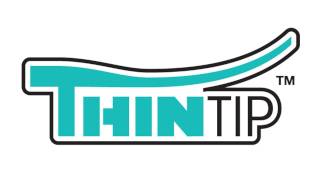 Capwall™ – Cap construction on the top allows for a light and responsive performance, combined with sidewalls over the edges for a smooth, solid feel.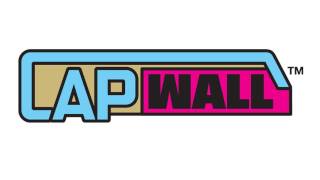 Flex
Symmetric Flex™ – The same flex pattern in-front and behind your boot conforms to terrain equally riding forward and backwards.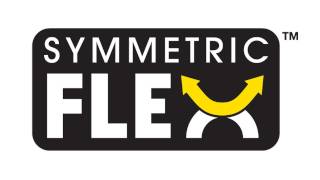 Sidecut
5 Cut™ – 5 different sizes of sidecut radius shapes are blended into one, for intuitive control and unlimited turn shapes.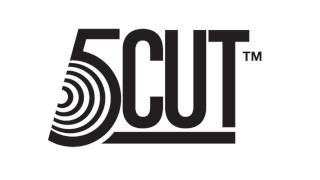 Core
Maplelite Macro Block™ – Solid Maple underfoot with lightweight Aspen at the tips for durability and reduced swing weight.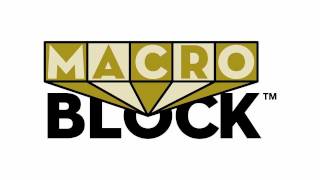 Base
Fatty Sintered Base and Edge™ – 30% thicker base and edge dramatically increases durability and tuning life.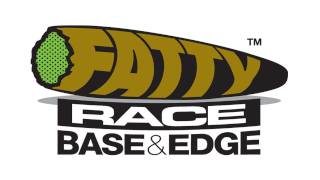 Graphics
Jessaymn Patterson has quickly gained fame for her highly detailed fantastical creatures.
Binding Compatibility
We recommend a brake width that is equal to the ski waist width and at most 15 mm wider.