Rocker Type
Profile – 0-3-0mm (Tip/Camber/Tail)
Flex
Symmetric Flex™ – The same flex pattern in-front and behind your boot conforms to terrain equally riding forward and backwards.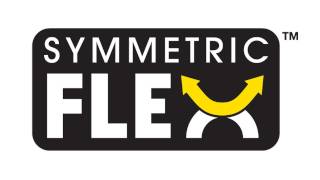 Butter Zones – The thinnest point of the ski in front and behind the binding to create a "hinge" point for smooth, controllable butters and presses without sacrificing all-mountain handling.
Sidecut
5 Cut™ – 5 different sizes of sidecut radius shapes are blended into one, for intuitive control and unlimited turn shapes.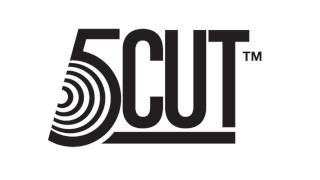 Core
Skatedeck™ – 7 plys of horizontally layered Maple veneers are built the same way as a skateboard for unbeatable strength and shock resistance.
Base
Fatty Extruded Base and Edge™ – 30% thicker base and edge dramatically increases durability and tuning life.
Graphics
Theocy Design blends punk, street art and intricate design into bright colorful pieces that pop.
Binding Compatibility
We recommend a brake width that is equal to the ski waist width and at most 15 mm wider.