Rocker Type
All-Terrain Rocker – All-Terrain Rocker features an elevated tip for variable and soft snow performance, as well as camber underfoot for power, energy, and edge-hold in firmer conditions. Great for all snow conditions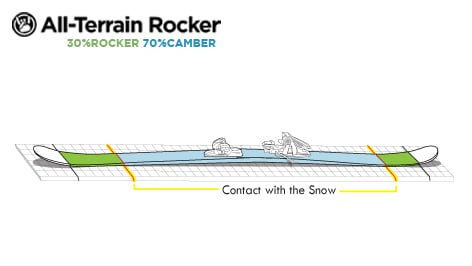 Sidecut
Progressive Sidecut – Progressive sidecut is a combination of two different radii, or sidecuts, that enhance the versatility of wider-waist skis. Standard sidecut theory is based on using a single radius. This works well on narrower skis, but becomes overpowering on wider skis, especially in variable conditions. The use of progressive sidecut on wider-waist skis guarantees improved turn initiation and hard-snow performance.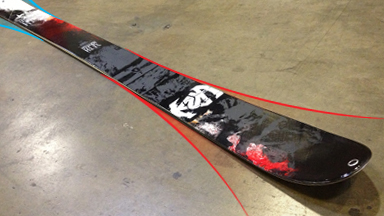 Core
Triaxial Braid – The patented Triaxial Braiding machine interlocks strands of fiberglass around a milled core, resulting in great torsional strength while retaining the lively flex patterns inherent in a wood core ski.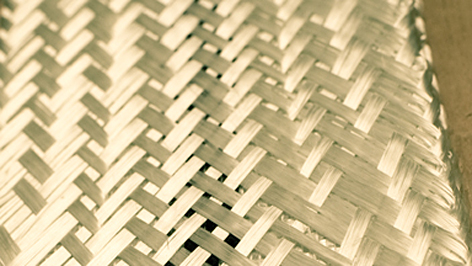 Carbon Web – Enveloping the Mod structure with a carbon weave where the strands of carbon are laid at precise angles for an additional level of torsional rigidity on the secondary core. This keeps the ski light but gives you the additional torsional strength where you need it most.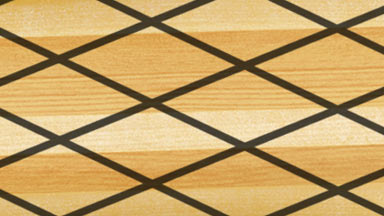 BioFlex Core – All of K2's women's skis use cores that feature a combination of Aspen, Paulownia, and Bamboo. BioFlex cores are comprised of strong Aspen wood underfoot, which is fused with lightweight Paulownia in the tip and tail using a specific interlocking pattern that reduces swing-weight and provides a smooth-flexing ski. Bioflex 2 – 70% Aspen/30% Paulownia – reduced swing-weight with added performance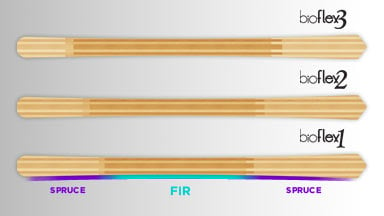 Sidewalls
Hybritech Sidewall – Hybritech is a unique blend of sidewall and cap constructions. The construction combines the accuracy, power, and performance of sidewall underfoot with the lightweight characteristics and smooth turn initiation of cap construction.
Additional Features
AT Rox Technology – Core: strength and structure // MOD: suspension // Carbon Web: increased edge hold // Speed Rocker: effortless initiation and accuracy
Binding Compatibility
We recommend a brake width equal to or at most 15 mm wider than the ski waist width.