Shape
Powder Rocker™ – Designed for deep snow with the most elevated tip and longest measurement of rocker, offering skiers a "surfy" feel with enhanced soft-snow performance. The camber region still exists to ensure edge hold in firmer conditions.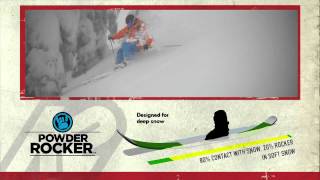 Progressive Sidecut – A combination of two different radii that enhances the versatility of wider-waist skis. This guarantees improved turn initiation and hard-snow performance.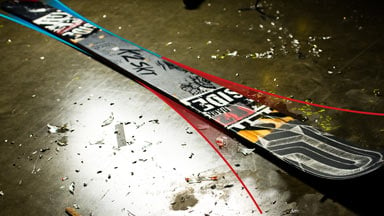 Powder Tip – Pulls the widest point of the tip further down the ski, which retains float in soft snow, and also minimizes deflection in adverse snow conditions.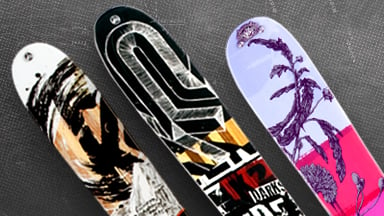 Construction
Fir/Aspen Core – Solid and dense woods known for their inherent strength and durability.
Triaxial Braiding – Consists of braiding fiberglass around the wood core to provide torsional rigidity for added control, making the ski incredibly energetic and responsive.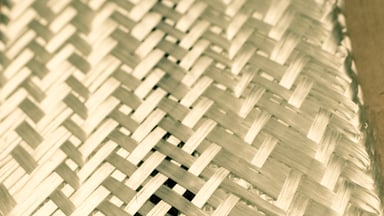 Cap Construction – A durable, lightweight, and softer construction.
Additional Features
Tip/Tail Hardware – Vastly increases the skis' utility: By allowing you to build a rescue sled or construct various ski anchors, you can carry less weight while increasing your safety margin. These holes also function as attachment points for K2 Pre-Cut Skins and come with a removable plug.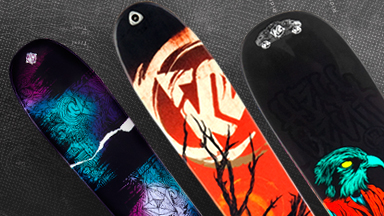 Skin Clip Arc – The tails are designed with a concave notch to ensure that the skin clip, regardless of size or skin brand, stays securely centered on the tail.
Binding Compatibility
We recommend a brake width that is equal to the ski waist width and at most 15 mm wider.