Shape
Jib Rocker™ – Designed for the terrain park, this elevated tip and tail and zero camber underfoot offers the best blend of playfulness for butters and surface tricks combined with increased pop for unmatched ollie power.
Symmetrical Taper – The tip width is identical to the tail width. This gives equivalent arcs forward and switch. To maximize performance, the only mounting location is the absolute center of the ski.
Construction
Aspen Core – Solid and dense wood known for its inherent strength and durability.
Triaxial Braiding – Consists of braiding fiberglass around the wood core to provide torsional rigidity for added control, making the ski incredibly energetic and responsive.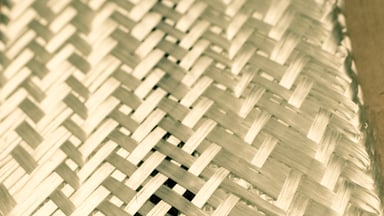 Park Flex Pattern – Softer in the tips and tails and stiffer underfoot.
TwinTech Construction – Increases the durability of K2 sidewall skis by rolling the top material into the sidewall, reducing the angle that is prone to abuse, severely reducing ski to ski impact damage.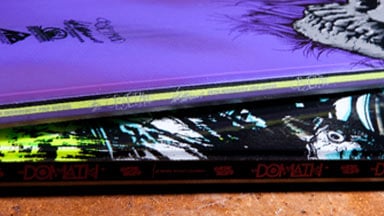 Graphics
**Please note that base colors will alternate and may not arrive exactly as pictured.
Additional Features
Tip/Tail Hardware – Rivets for durability
3.5mm Edges are thicker and far more resistant to cracking.
Swap Base – Ski bases are made with inverse colors so that less material is wasted
Binding Compatibility
We recommend a brake width that is equal to the ski waist width and at most 15 mm wider.