Rocker Type
All-Terrain Rocker – Designed for all ability levels, All-Terrain Rocker adds versatility and ease in all snow conditions. This profile features an elevated tip for variable and soft snow performance, as well as camber underfoot for power, energy, and edgehold in firmer conditions.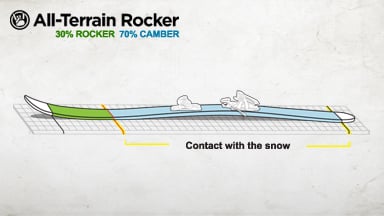 Sidecut
Progressive Sidecut – Progressive sidecut is a combination of two different radii, or sidecuts, that enhance the versatility of wider-waist skis. Standard sidecut theory is based on using a single radius. This works well on narrower skis, but becomes overpowering on wider skis, especially in variable conditions. The use of progressive sidecut on wider waist skis guarantees improved turn initiation and hard-snow performance.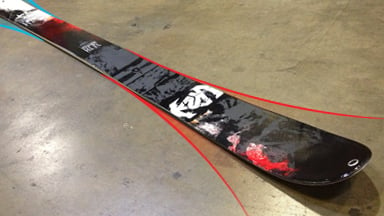 Shape
Powder Tip – Designed to be more predictable in soft snow conditions, these tips are designed to strike the perfect balance of maximizing float while reducing tip deflection. These tips are designed with a gentle arc and transition into the sidecut of the ski.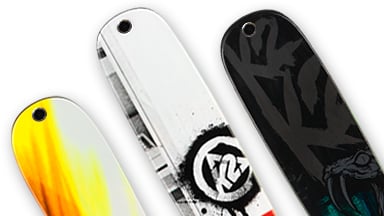 Core
Fir / Aspen / Maple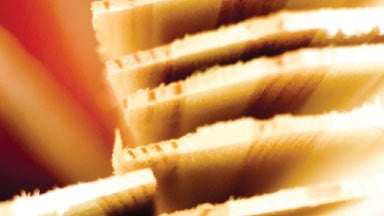 Laminates
Triaxial Braid – Triaxial braiding consists of braiding fiberglass around a wood core to enhance torsional rigidity and add control. Developed in 1988 by K2 engineers, the patented triaxial braiding machine interlocks strands of fiberglass around a milled wood core. This unique method produces skis with great torsional strength while maintaining the lively flex patterns inherent in wood.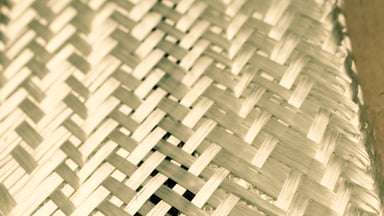 Carbon Web – Carbon Web enhances the strength-to-weight ratio, gaining downhill performance without adding additional mass. Located in the tail and the forebody of the ski, the Carbon Web increases edge grip where you need it most.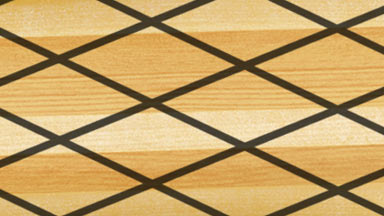 Topsheet
Snophobic Topsheets – Since snow collecting on the ski can add pounds to a climb, our SnoPhobic tops keep you light with a new snow-repellent topsheet. The running surface along the bottom of a ski is hydrophobic by design, so we've developed a thinner version of the same material to use on the BackSide model-specific topsheets.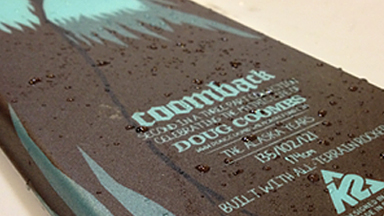 Sidewalls
Cap Construction – Durable and lightweight "cap" skis are built by a sophisticated molding process that envelopes the core and internal materials with the top layer of the ski. Used throughout our ski line, cap constructions can be assembled with a variety of different cores. These variations, such as glass and/or metal materials, are the determining factors of the skis' performance.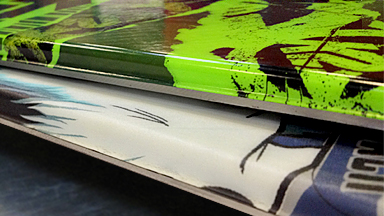 Graphics
Doug Coombs Memorial Graphic #2 – 2014 COOMBAcks feature a black-on-blue graphic scheme that recalls Doug's heli-guiding days at Alaska's Tsaina Lodge.
Additional Features
K2 Tip Grommets/Skin Clip – The new freeride tip grommet is a low profile, clean and simple design that no longer requires a plug. The durable rubber coating disguises a slit designed to accommodate the Z clip for skin attachments, or to build a rescue sled.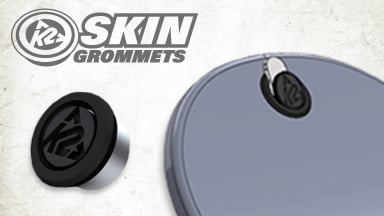 Z-Clip skin compatible
Binding Compatibility
Bindings not included
We recommend a brake width equal to or at most 15 mm wider than the ski waist width.