Shape
All-Terrain Rocker™ – Designed for all snow conditions, featuring an elevated tip for variable and soft snow performance and camber underfoot for power, energy, and edgehold in firmer conditions.

Powder Tip – Pulls the widest point of the tip further down the ski, which retains float in soft snow, and also minimizes deflection in adverse snow conditions.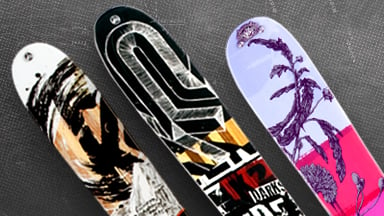 Construction
Fir/Aspen/Maple Core – Solid and dense woods known for their inherent strength and durability. Maple adds durability and power.
Triaxial Braiding – Consists of braiding fiberglass around the wood core to provide torsional rigidity for added control, making the ski incredibly energetic and responsive.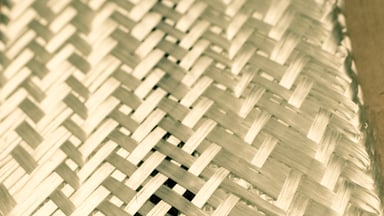 Carbon Web – Pushes the balance between weight and strength gaining downhill performance without adding additional mass. Located in the tail and fore body of the ski, the Carbon Web increases edge grip when you need it most in the backcountry.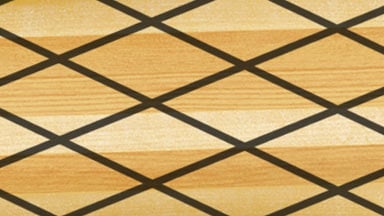 Cap Construction – A durable, lightweight, and softer construction.
Additional Features
SnoPhobic Topsheets – Shed snow off your skis to keep them light when skinning. Applying wax to these P-tex topsheets increases their snow shedding performance.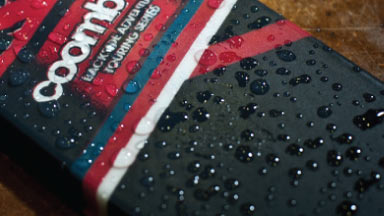 Tip/Tail Hardware – Vastly increases the skis' utility: By allowing you to build a rescue sled or construct various ski anchors, you can carry less weight while increasing your safety margin. These holes also function as attachment points for K2 Pre-Cut Skins and come with a removable plug.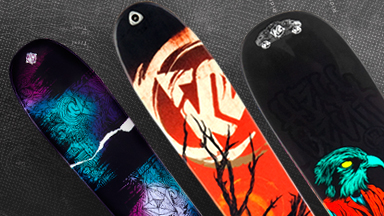 Skin Clip Arc – The tails are designed with a concave notch to ensure that the skin clip, regardless of size or skin brand, stays securely centered on the tail.
Binding Compatibility
We recommend a brake width that is equal to the ski waist width and at most 15 mm wider.