Rocker Type
M Tip Rocker – 5 mm of Rocker over 150 mm of length.
5 mm Camber – Maximum rebound and quick turn initiation.
S Tail Rocker – 5 mm of Rocker over a 100 mm length.
Flex
Stiff – Reliable at high speeds and in choppy conditions.
Sidecut
Long Turning Radius – For a hook free, high speed turn initiating skiing experience.
Shape
Freeride Twin – Ideal for Freeride, Backcountry Freestyle and Big Mountain riding
Core
Poplar / Ash Core – Faction's standard core material. Poplar is a medium-weight, damp, vibration-absorbing softwood. Ash is a heavier hardwood that compliments the Poplar by increasing stiffness, responsiveness and providing a solid base for the binding screws.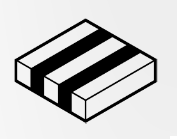 Laminates
Fibreglass – Laminates like fibreglass are used to compliment the properties of the core material by increasing torsional strength, edge-grip and rebound.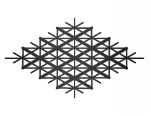 Gloss Lacquered ICP2112 Topsheet – Used on most Faction skis, gloss lacquered ICP2112 topsheets are colourfast and look great. The lacquer is applied to the ski after pressing.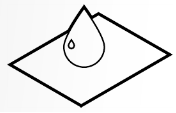 Sidewalls
Sandwich Construction – Used on most Faction skis. A traditional manufacturing method that provides strength, durability, good grip and edge hold. Rubber is used to dampen vibration and bond the base layers to the core.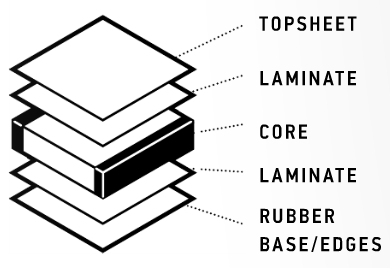 Base
Die-Cut Ptex 4000 – Sintered PTEX 4000 base material is more porous and holds wax better than PTEX 2000.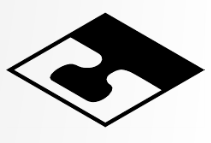 Edges
1.8 mm Edges – Used on 99% of Faction skis, the 1.8 mm hardened steel edges are strong and dependable.

Graphics
Digital Printing – Used on Faction's core and women's models, digital printing provides greater flexibility for designing complex graphics and requires no setup process, however the colors are not as bright or strong as the silkscreen method.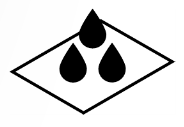 Binding Compatibility
We recommend a brake width equal to or at most 15 mm wider than the ski waist width.