Rocker Type
Catch-Free Rocker – Designed to aid developing skiers with confidence, control, and added ease. This elevated tip and tail assures effortless initiation at slow speeds, stability throughout the turn, and a predictable release from the turn.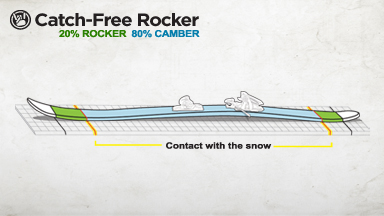 Core
Composite Core – A soft and forgiving core that helps to reduce weight
Laminates
MOD Technology – A secondary core that essentially acts as a suspension system quieting the ride of the ski but does not affect the overall flex of the ski.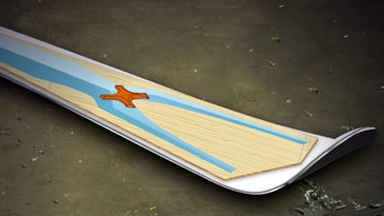 Sidewalls
Torsion Box – Torsion Box construction is the foundation for a wide range of skis designed by K2. Depending on the dimensions of the ski, and the amount of flex and torsion designed into it, one model of a Torsion Box ski can differ greatly from another. The versatility of the construction enables K2 to build everything from entry-level through expert skis with this method. Torsion Box skis share common traits of ease, forgiveness, responsiveness, and energy.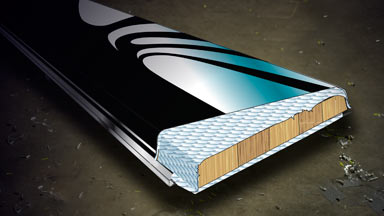 Cap Construction – Durable and lightweight "cap" skis are built by a sophisticated molding process that envelopes the core and internal materials with the top layer of the ski. Used throughout our ski line, cap constructions can be assembled with a variety of different cores. These variations, such as glass and/or metal materials, are the determining factors of the skis' performance.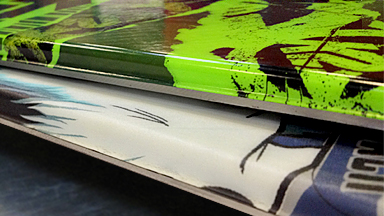 Included Bindings
Bindings Do Not Come Mounted to Skis – Always have a certified binding technician mount and adjust your bindings.
ERP 10 Bindings – This beginner to intermediate binding integrates with the ER Plate for more effective transfer of power from the boot to the ski for better control and confidence.