Construction
In-Mold Construction – In-Mold Construction fuses a tough polycarbonate outer shell with the helmet's impact-absorbing foam liner. The fusion process allows for better ventilation systems, making in-mold helmets lighter and cooler than traditional helmets.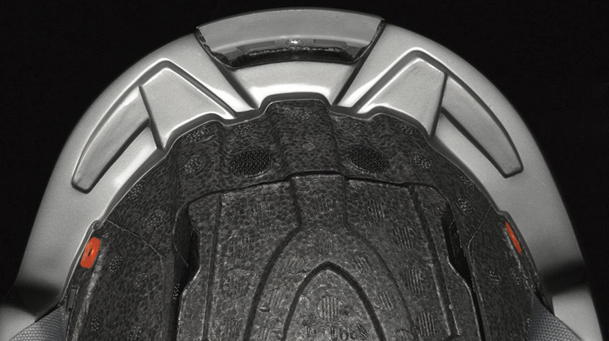 Ventilation
Stack Vent™ – Stack Vent™ aligns the center top vent of the helmet with the center vent of your goggles to help eliminate fogging while maintaining total helmet and goggle integration.
Super Cool™ Vents – 12 Super Cool™ vents pull cool, fresh air into the helmet while pushing heat and stale air out.
Thermostat Control Adjustable Venting – Allows you to custom tune airflow instantly with a simple, low profile control button on the outside of the helmet. No other system is faster or easier to adjust, and nothing is more effective at keeping you comfortable.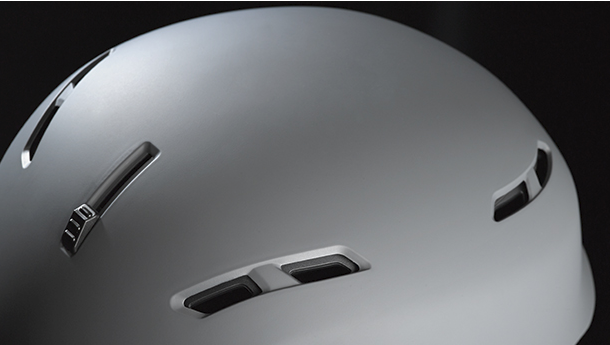 Adjustability
Roc Loc® 5 Fit System – This groundbreaking fit system provides unmatched comfort, stability, adjustability and weight savings. Roc Loc® 5 allows you to easily custom tune the fit tension and the fore-aft tilt of the helmet in seconds using a single hand. And it's almost 40% lighter than comparable systems too, making it the ultimate skull-hugging luxury.
Additional Features
Compatible with all aftermarket TuneUps systems
Safety Standards
Compliance – ASTM F2040/CE EN1077