Construction
Soft Shell – Soft Shell Construction combines a patent-pending impact-absorbing liner made with Vinyl Nitrile (VN) and a unique flexible proprietary out-shell material for a durable and comfortable fit. This combination provides a helmet which is versatile enough to manage low and high impacts.
Ventilation
Super Cool™ Vents – Super Cool vents pull cool, fresh air into the helmet while pushing heat and stale air out. By maximizing efficiency and optimizing vent shapes, the collective cooling power of Super Cool vents helps to regulate your core temperature and keep you feeling fresh all day.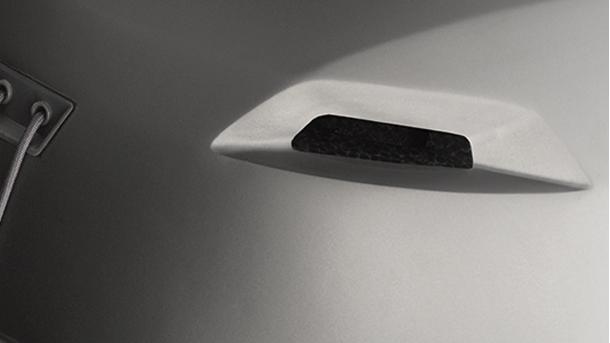 Stack Vent™ – Stack Vent™ aligns the center top vent of the helmet with the center vent of your goggles to help eliminate fogging while maintaining total helmet and goggle integration.
Adjustability
Fit Kit – Giro's Fit Kit™ pad system allows you to adjust the fit of your helmet in just a few seconds, without any tools. Simply choose the best combination of fit pads from the assortment supplied with the helmet, and swap the out to optimize comfort and stability. It's fast, easy and allows you to customize the fit of the helmet without hassles.
Additional Features
Super Fit Engineered – Every new Giro product is designed with reference to their database of anatomic measurements and rider input. They then test the design repeatedly in the lab and in the hands of riders so they can gather feedback and make refinements to create a final product that fits and performs at the highest level.
Removable Goggle Retainer
Compatible with All Aftermarket Giro Audio Systems
3 Fit Kit sizes
Safety Standards
Compliance – CE EN1077