Fit
Medium Performance Fit – 100 mm last with high performance liner
45 Degree Closure – A 45 degree buckle provides maximum heel retention by locking the heel into the rear pocket of the boot while ensuring forefoot comfort and warmth. It also allows for super easy entry and exit of the boot no matter the temperature!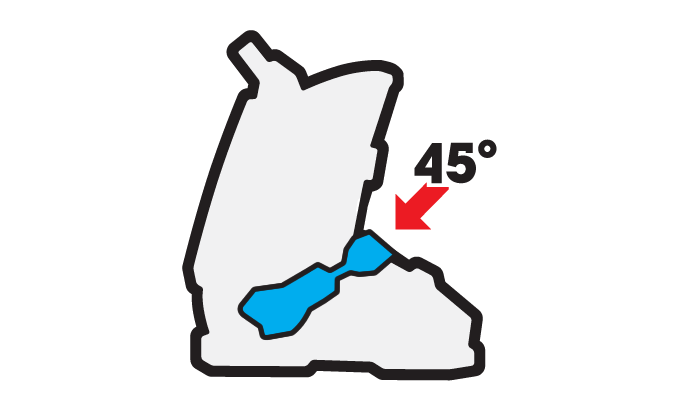 Flex
Dynamic Performance Code 130-3-H – 130 is the stiffest of Nordica's high performance boots. // 3x (progression) - the boot stiffness almost triples at the deepest flexing point. // High (rebound) returns the boot at the highest rate for quick turns and edge change.
Park Progressive Flex – The stiffness of the boot progressively increases as the boot flexes deeper to amplify power transmission to the ski. The Park Flex Zone is a unique design engineered to enable freeskiers to push the boundaries of what can be done on skis. The lower portion is left open for a soft initial flex to allow for easy ankle flexion which is key for adjusting to features, jumping, and buttering in the park and beyond. The Park Progressive Flex Blocks are placed high and wide to decrease the flex progression in the most forward zone of the boot to support skiers landing big airs and in the switch position.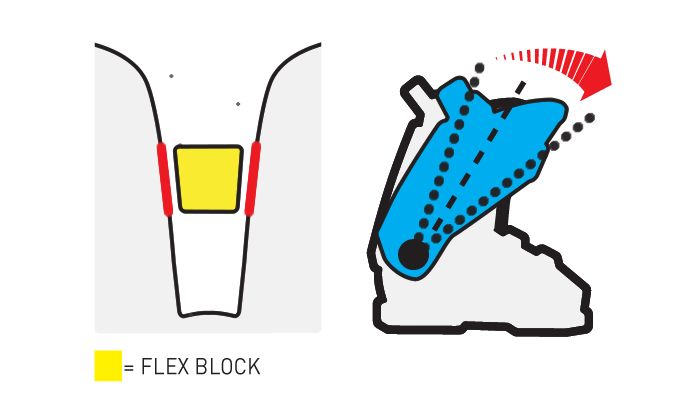 Liner
New PFP Performance Fit FSE Pro with Tech Leather/3D Velvet – Extra thick Full Shock Eraser Liner for increased shock absorption and snugger fit. Hand-stitched liners designed for improved comfort and performance with increased toe area box for enhanced circulation and warmth.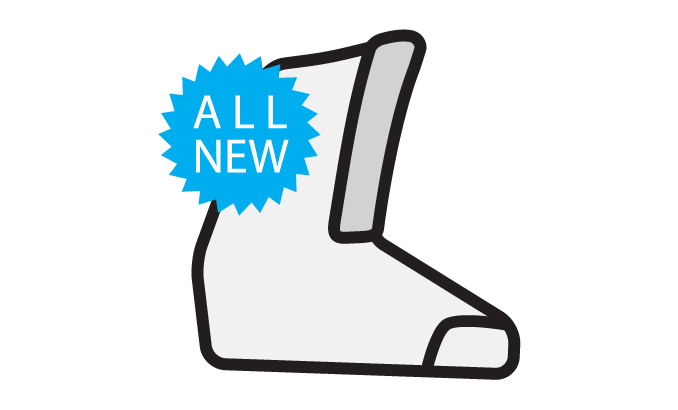 Shell Materials
Three Piece Shell Design – Unlike traditional overlap boot shells that focus on fore and aft retention, Nordica's FireArrow, Transfire and Ace collections use a shell design built to enhance the boot's lateral precision. Increased lateral precision is key for better control of today's newer, wider and more ambitious ski shapes.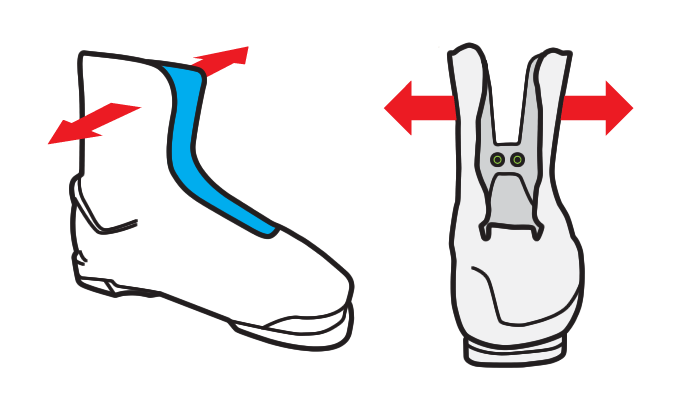 PU Ether
Stance
Increased Foward Lean – Responding to rider feedback, Nordica slightly increased the forward lean of all Ace boots for 2014.
Buckles
Three Alu 2 Position Screwed Buckles
Power Strap
55 mm Velcro Strap
Sole
Full Shock Eraser Boot Board – Strategically placed foam padding to erase impact on the heel, toe, calves and shin while never effecting boot performance.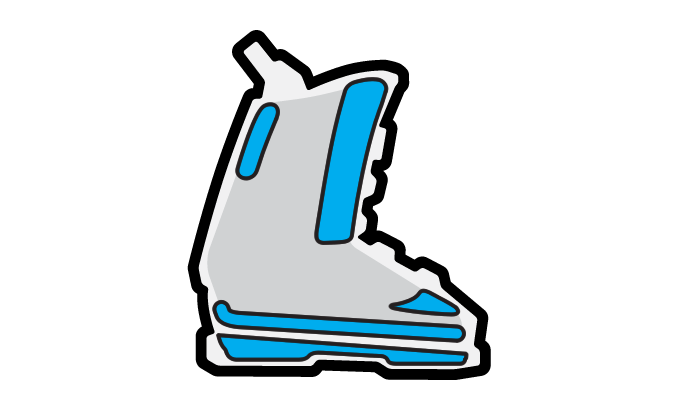 High Traction Soles – Providing the best possible traction for hiking in the backcountry or up to a rail set, or simply just navigating your way around the lodge.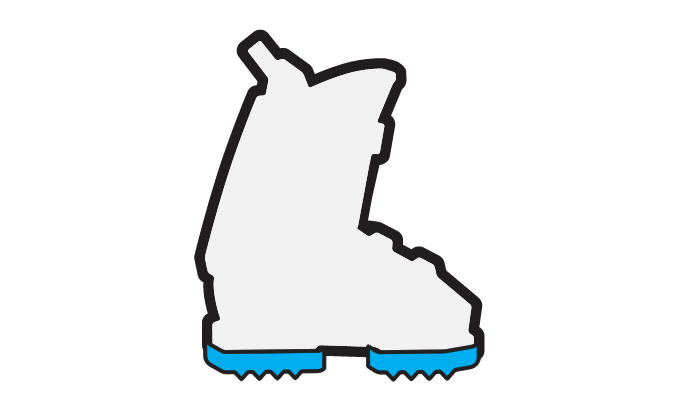 Additional Features
Pant Clip – Locking those baggy pants down so you aren't shredding them on the hill.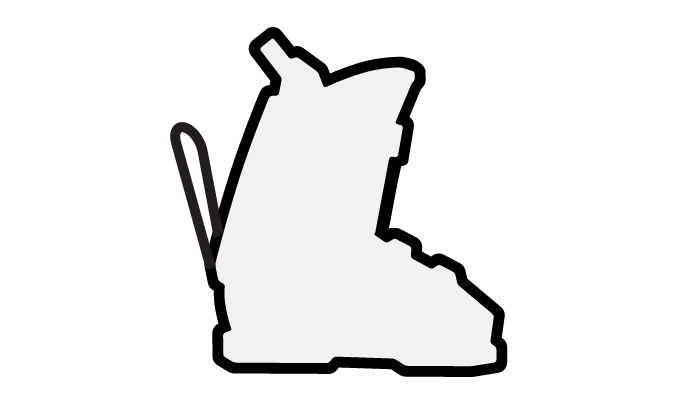 BBF - Boot Fitter's Best Friend – Nordica recognizes the importance of custom boot fitting and making their boots the easiest to work with for custom boot fitters. Nordica has added screwed parts making customizing a breeze.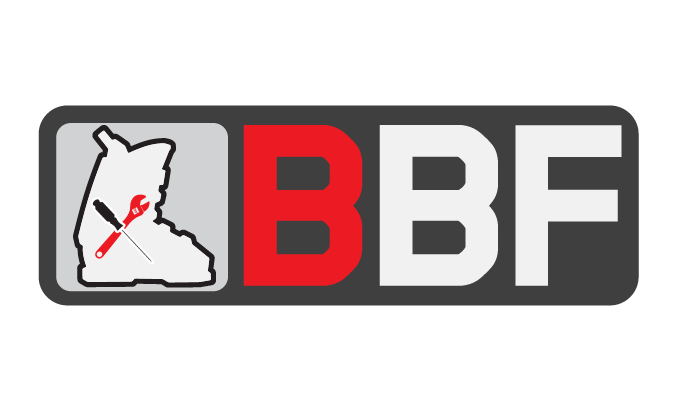 Screwed Parts – SCREW IT! Making their boots easier to work on than ever for the custom boot fitter, Nordica used easy to remove screws in their buckles straps and canting.