Fit
Last: 99 mm – A fit that envelopes the anatomical contours of the foot and lower leg for maximum foot retention with enhanced sensitivity and responsiveness.

Contour 4 Shell Fit – Contour 4 Technology is a revolutionary technological advance in performance ski boot fitting. The anatomical contours of the inside sidewalls of the boot-shell, as well as the innerboot lasts, are precisely "mapped" to the shape of the typical high performance skier's foot. A little extra "space" is molded into the inside of the boot shell at 4 critical fit points: ankle, heel, 5th metatarsal, and navicular.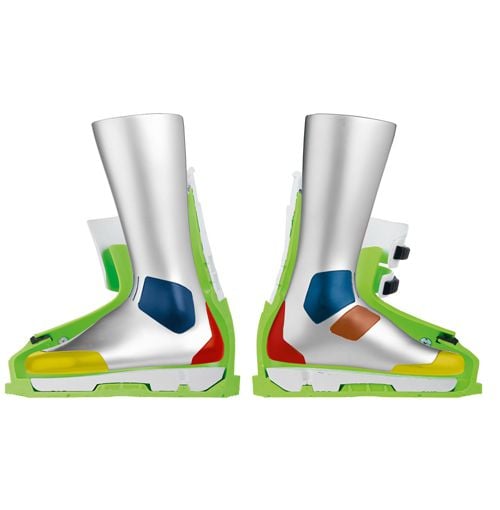 Drive and Control Technology – Dalbello concentrates on proper heel wrap in the rear of the boot for full control and direct power transmission. Comfort and wrapping zones in the mid and forefoot are designed for better blood circulation and warmth.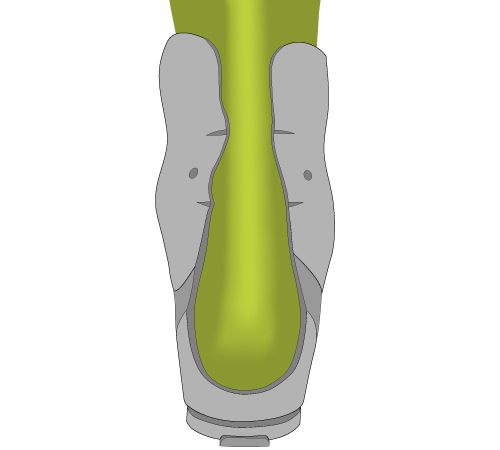 Easy Entry Construction – Allows the foot to slide into and out of the boot easily.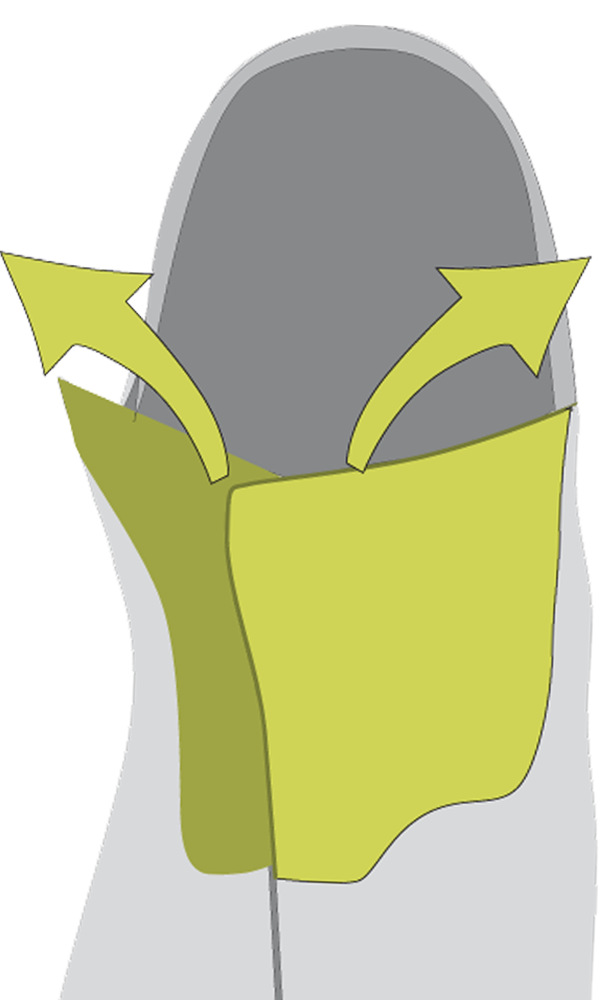 Removable Spoiler – Modular rear boot cuff spoiler adapts the boot cuff to a variety of lower leg shapes. The spoiler permits skiers to increase rear cuff height, add rear support, and change forward lean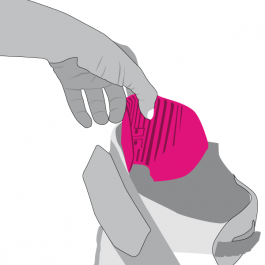 Low Contour Women's Profile Cuff – Dalbello's women's inner boot cuffs are 0.5 cm - 1.5 cm (depending on model) lower that men's cuffs. Low contour profile geometry cuffs are engineered to close comfortably and easily around a wide variety of women's lower leg shapes and sizes.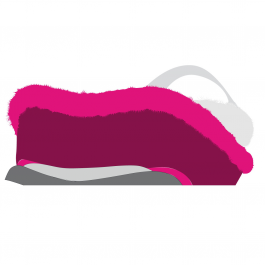 Flex
Flex: 95 – A relatively stiff, all-mountain flex for advanced to expert skiers.

Liner
I.F. (Instant Fit) Comp Liner – Dalbello's I.F. Liners are designed with special progressive density thermo materials integrated with a traditional "tongue" liner construction. While they are pre-molded and fully skiable out of the box, I.F. liners are easily and quickly custom moldable as well.
Shell Materials & Design
3D Powerframe - Tri-Injected Construction – Tri-Injection technology molecularly bonds 3 different density polymers into one structure. Softer density plastic material over instep for entry & exit. Precisely calibrated mid-shell wall dimensions wrap & adapt to the foot contours. Rigid, high density outsole provides powerful and high sensory energy to ski.

Shell/Cuff – PE (Polyether) / PU (Polyurethane)
Traditional Overlap Shell Construction
Anti-Torsion Frame
Stance
Adjustable Cuff Alignment – Permits skiers to align the lateral inclination of the upper cuff to the skier's leg. Outside hinge cuff alignment using 5mm hex tool, rotate the mechanism clockwise, or counterclockwise, to align boot cuff to desired position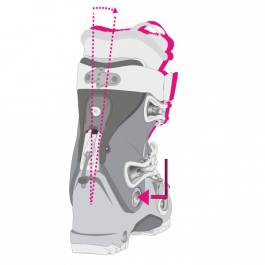 Buckles
4 F2 Micro-Adjustable Aluminum Buckles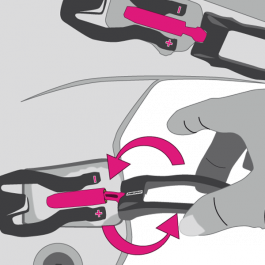 Sole
Replaceable DuraGrip™ Toes and Heels – Durable high durometer polyurethane compound toes & heels for extended boot sole wear.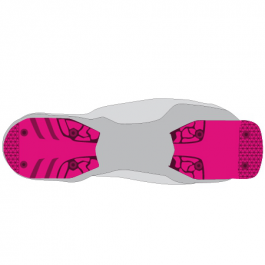 Replaceable Toe and Heel Protector