Toe Piece
Axial2 Toe Piece – Axial2 technology was developed for the World Cup in conjunction with athletes, guaranteeing that Axial2 bindings deliver high levels of precision, performance and safety. Dual action III toe piece.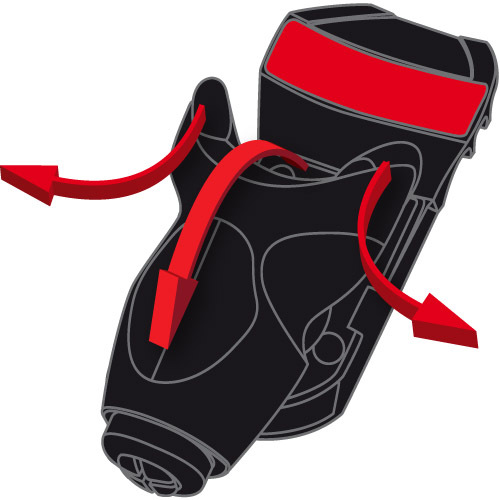 45 mm toe lateral elasticity
MaxFlex toe piece system
ACS4 toe piece
Heel Piece
Axial2 Heel Piece – The heel piece arms help transmit energy directly to the edges of the ski for more power. The suspended heel piece provides better control.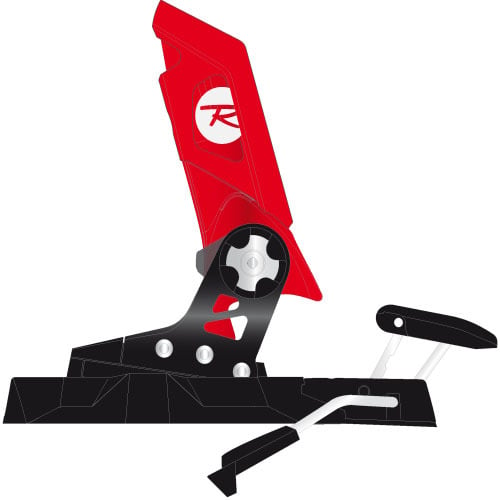 Axial2 Elastic Travel – 25 mm of elastic travel in the heel piece to prevent unwanted pre-releasing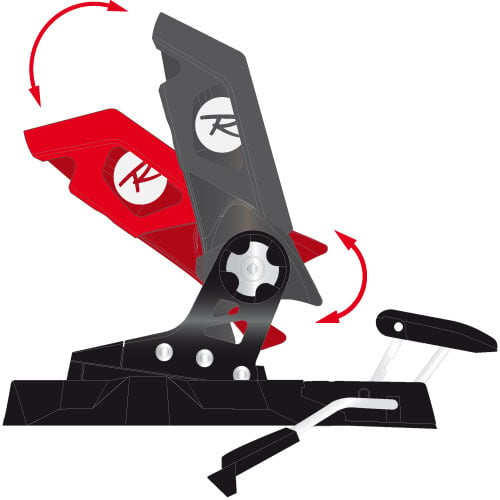 Axial2 Lateral Arms – Angled lateral arms apply greater pressure to the edge of the ski creating more power directly from the skier to the ski.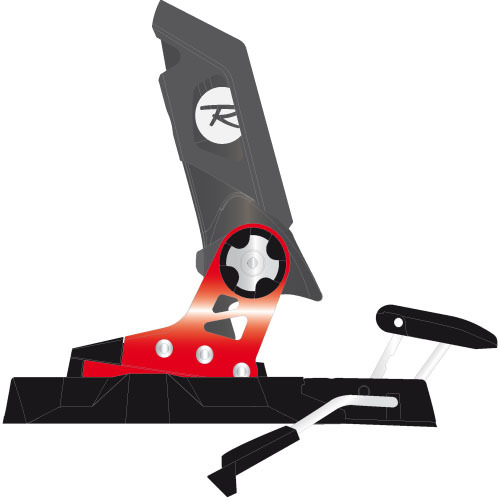 18 mm height interface
Racing 20 mm micro MFX heel piece adjustment
X1R comp heel piece
Additional Features
Maxflex Bridge – Neutralizes pressure between toe and heel, delivering the most natural ski flex
Racing S 80 mm brake
Ski Compatibility
We recommend a brake width equal to or at most 15 mm wider than the ski waist width.