Toe Piece
AFD Gliding Plate – All Marker bindings (except the Jester Pro) are equipped with a moveable AFD (Anti Friction Device), allowing a precise release unhindered by dirt, snow, and ice buildup. The type of AFT is matched to the skier type, ensuring perfect functionality from racing to junior and even alpine touring.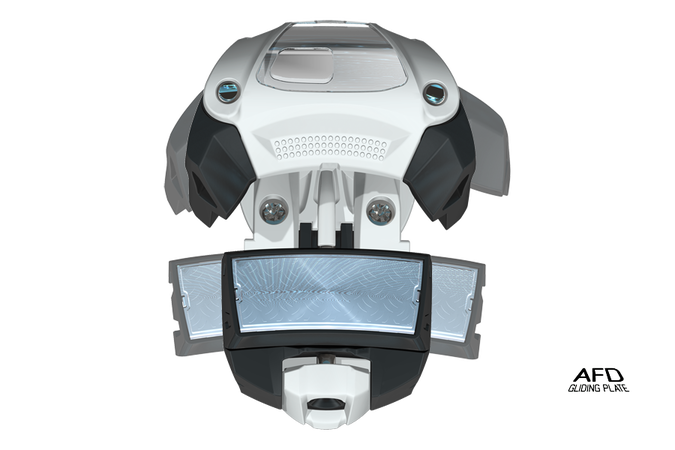 Triple Pivot Elite Toe Piece – With a horizontally oriented spring, it provides the highest energy absorption to reduce the risk of early release. The secure purchase on the boot lug optimizes power transmission and allows for durable, high energy use. The performance to weight ratio of the Triple Pivot toe is truly unmatched in the industry.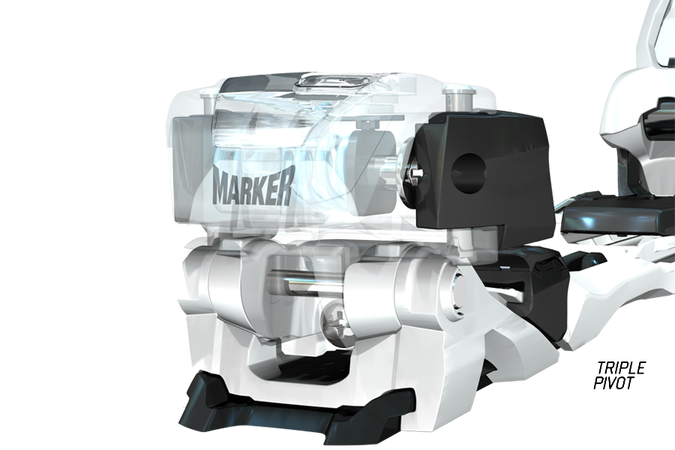 Heel Piece
Inter Pivot Heel – This industry-leading construction delivers superior holding power for all types of freeskiing. Its design focuses power in the direction of the boot sole, increasing elasticity. The overall design creates optimum power transmission.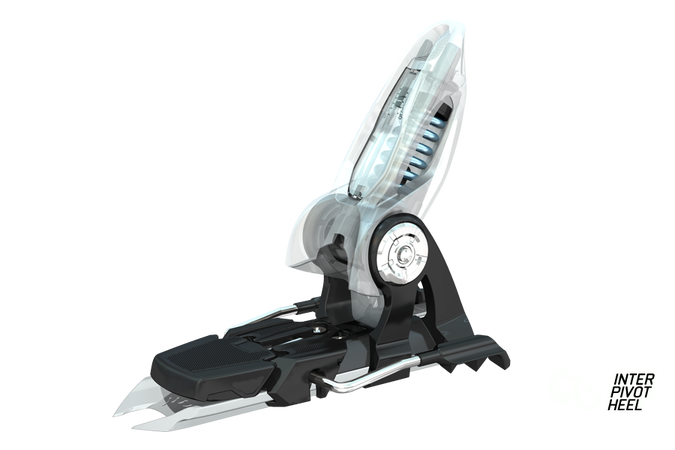 Additional Features
Magnesium Parts – Magnesium's light weight and high stength make it perfect for our high-end products - making the skier well equiped for a faster run and the most radical lines!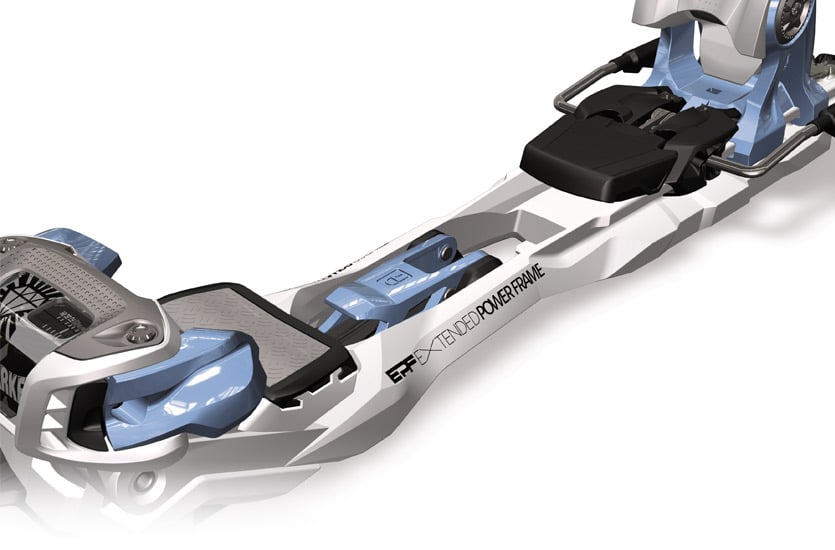 SP Technology – Marker was the first binding company to offer a non-tourable binding that can accommodate BOTH alpine and AT boots safely. A unique pin system allows the toe to be set in either of two distinct positions. In addition,the stand height of the Lord is much lower than most AT bindings.

Ski Compatibility
We recommend a brake width equal to or at most 15 mm wider than the ski waist width.