Toe Piece
Two-Linkage Toe – The two-linkage toe is designed to be light and durable while offering solid performance along with full lateral and backward release.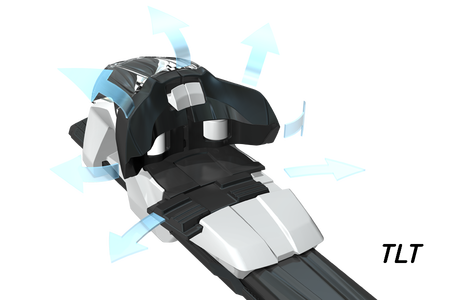 AFD Gliding Plate – All Marker bindings (except the Jester Pro) are equipped with a movable AFD (anti friction device), allowing a precise release unhindered by dirt, snow, and ice buildup. The type of AFD is matched to the skier type, ensuring perfect functionality -- from racing to junior bindings and even alpine touring.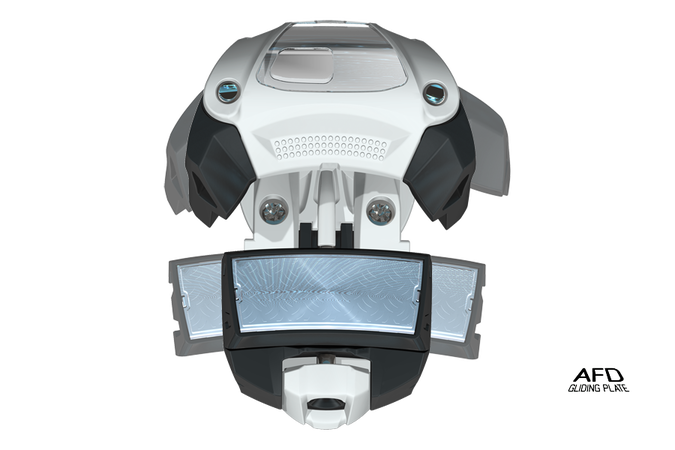 Heel Piece
Comfort Heel – In the Comfort Heel, the release spring is inside the heel housing, allowing for a very compact design that focuses energy in the direction of the boot lug and provides an ideal release elasticity. The hollow axle helps with energy transfer, and ensures that the binding is lightweight and looks great.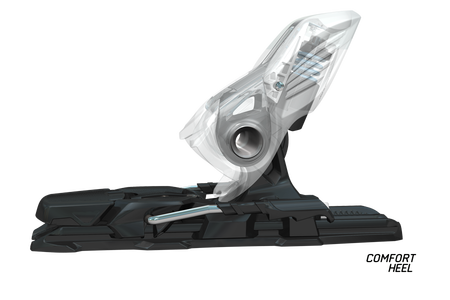 Ski Compatibility
We recommend a brake width equal to or at most 15 mm wider than the ski waist width.