Toe Piece
2Linkage
Gliding AFD – All Marker bindings (except Jester Pro) are equipped with a moveable AFD (anti friction device), allowing a precise release, unhindered by dirt, snow, and ice buildup.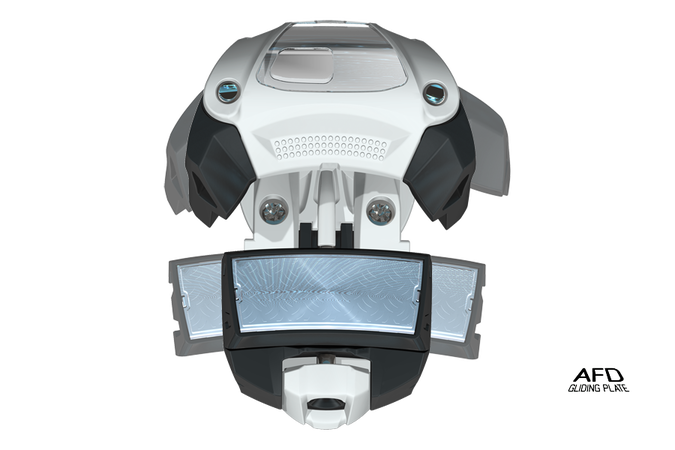 TLT – The next level of improvement for the tried-and-tested two linkage toe system. Light, robust, full side and rear release with improved DIN range. The release springs, triggered by the sole bracket, uses the clever TLT system to provide rear release without taking up extra space or adding extra weight.
Heel Piece
Compact 2 Heel – A statement of efficiency -- with the usual perfect Marker release properties and the perfect mix of great design, lightness and excellent functionality. This heel technology is perfect for beginners and occasional skiers due to the release properties and is an excellent value.
Additional Features
Stand Height – 23 mm
Recommended Skier's Weight – 30 - 105 kg
DIN Range – 3.0 - 10.0
Ski Compatibility
We recommend a brake width equal to or at most 15 mm wider than the ski waist width.