Construction
Hard Shell Construction – Hard Shell Construction produces great helmets at a great price. A rugged outer shell is molded and then attached to the EPS foam liner.
Ventilation
Super Cool™ Vents – Super Cool vents pull cool, fresh air into the helmet while pushing heat and stale air out. By maximizing efficiency and optimizing vent shapes, the collective cooling power of Super Cool vents helps to regulate your core temperature and keep you feeling fresh all day.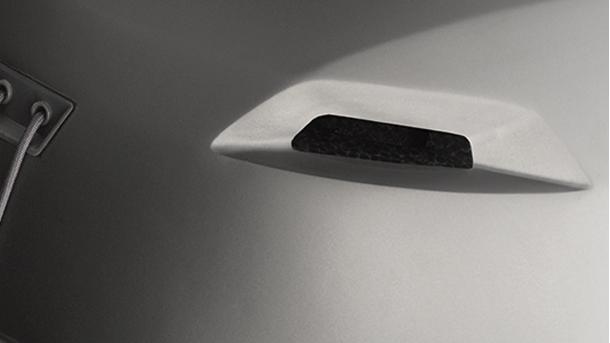 Adjustability
Auto Loc™ 2 Fit System – A simple and durable self-adjusting fit system using an elastic back band and fixed position straps automatically cradles your head once you select one of three different circumference settings.
Interior Subliner – You can customize your interior pads or pull them out for a more tuned fit. A soft Hook-and-Loop Fastener free fabric is laminated to the EPS foam on the inside of the helmet to make the fit more comfortable when the padding is removed.
Additional Features
Compatible with all aftermarket TuneUps systems
Weatherstrip Vent Shield – Enables you to seal off vents in extreme cold - a Hook-and-Loop Fastener tab secures the shield when not in use to allow proper ventilation. Simply open the Hook-and-Loop Fastener tab to unroll the shield over its corresponding vent.
Safety Standards
Compliance – ASTM F2040/CE EN1077