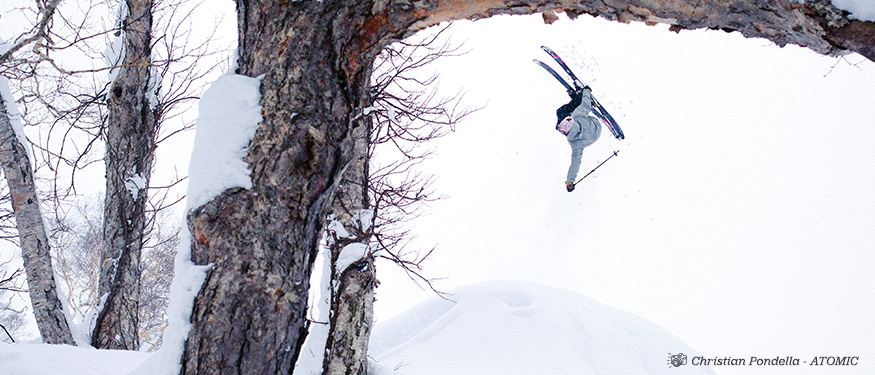 Chris Benchetler
Chris lives one of the most active lifestyles we know. His gym is his back yard. When he's not travelling the world skiing in front of the camera for Nimbus Independent's next release, Chris can be found back home in California.
He's a climber, a mountain biker, a road cyclist, an amateur triathlete and about as good of a surfer as any pro skier could be. Chris stays active with his best friends and partners in crime; his wife, pro snowboarder Kimmy Fasani and their dog Reese.
Chris has climbed the ranks of pro ski stardom while remaining humble and grounded. He has worked closely with his sponsors to become the face of their brands, developing pro models and signature pieces for Atomic, Dragon and Dakine.