Material
F'N Lite Neoprene | 92% Nylon Polyamide / 8% Elastane – F'N Lite Neoprene is constructed with air cells that increase warmth while decreasing the wetsuit's weight. Designed to be 16% lighter compared to traditional neoprene(s) on the market.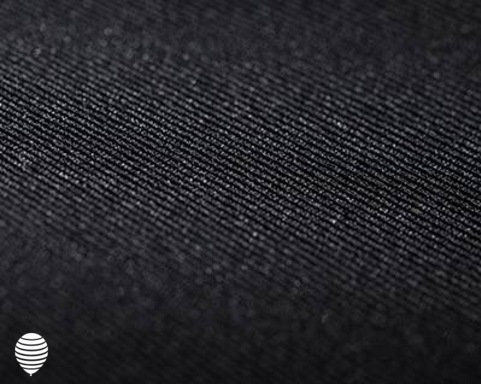 Bio-Fleece Thermal Neoprene – Bio-Fleece Thermal Neoprene is a heat retentive lining that absorbs very little water.
Fit
Ecto-Flex Knee Pads – A durable, lightweight and flexible outer knee pad that protects you and your board.
Water Temp
65°- 55° F
Features
YKK™ #10 Back Zip – Spend time in the water, not getting into a suit. Easy to get into and effortless to get out of.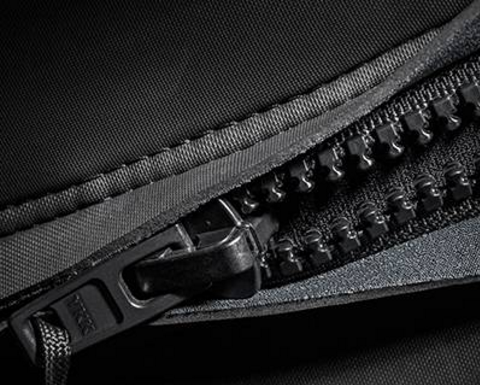 Hydrowrap Adjustable Neck Closure – A completely adjustable neck closure system that creates a secure, comfortable, and watertight seal.