Material
F'N Lite Neoprene | 92% Nylon Polyamide / 8% Elastane – F'N Lite Neoprene is constructed with air cells that increase warmth while decreasing the wetsuit's weight. Designed to be 16% lighter compared to traditional neoprene(s) on the market.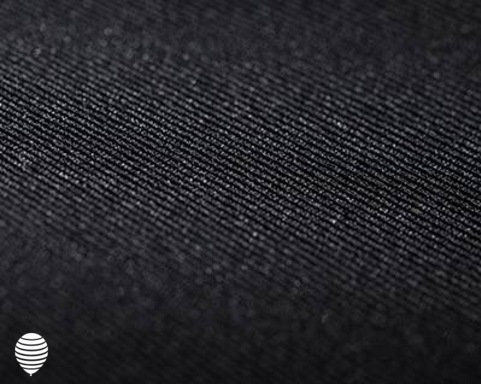 Bio-Fleece Thermal Neoprene – Bio-Fleece Thermal Neoprene is a warm, lightweight, heat retentive, quick-drying jersey lining that absorbs very little water.
Ecto-Flex Knee Reinforcement
Features
Triple Glued and Blindstitched Seams – The seams are triple glued and then blindstitched. Blindstitched seams do not go all the way through the neoprene. In turn, GBS makes your suit more durable and warm by preventing cold water from getting in.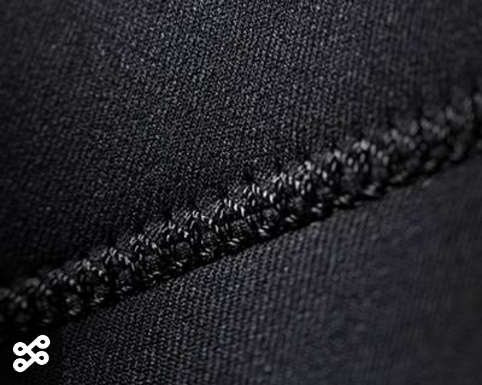 Flush Lock Seals – Helps prevent flushing thru the wrists and ankles.
Hydroshield Water Barrier – Prevents water from entering the suit through the zipper, which will keep you warmer longer.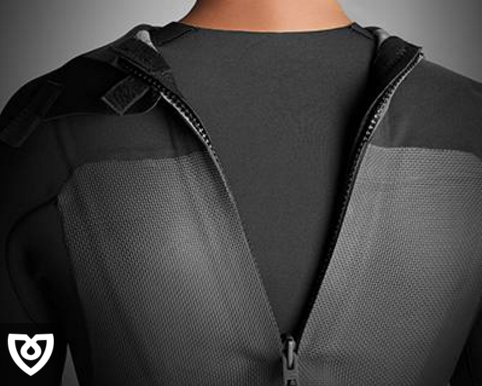 YKK® Back Zipper – Durable, and doesn't catch.