Rocker Type
Pro-Tip Rocker 450 – Produces a more consistent ski flex and predictable turns. The 450 mm size skis more progressively and improves ski agility, increases stability in powder and deep snow, and provides forgiveness, allowing skier to adjust turn shape.
Sidecut
Dual Radius – Two radii create the shape of the ski instead of just one, resulting in a more versatile ski that is not confined to just one style of riding. A larger front radius provides great stability and forgiveness in all snow conditions.
Shape
Venturi Tail – The Venturi Tail offers more stable turn completion in any quality of snow.
Laminates
Sandwich Sidewall Construction Laminate – SSCL combines a laminate top and bottom sheet with a traditional sandwich sidewall construction. SCOTT has optimized material usage to provide a construction that drastically reduces the weight of the ski.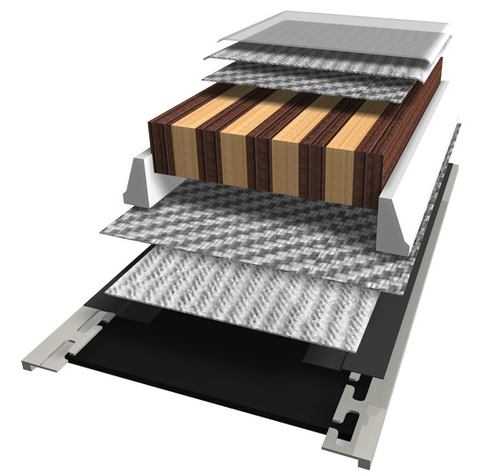 Edges
Factory Finish – Offering an effective edge angle of 88˚, resulting from a 3˚ side and 1˚ base angle for an exceptional performance, the base is finished with micro structured CNC stone grind so you can mount your skis and hit the hill, no tuning required.
Binding Compatibility
We recommend a brake width equal to or at most 15 mm wider than the ski waist width.